Custom Aluminum Metal Signs

Signage can be a very powerful selling point for your business. Aluminum signs are attractive, durable, and long-lasting. Custom aluminum metal signs are perfect for branding and giving directions or important information. Share with us your idea for a new aluminum sign idea today.
Why Choose Aluminum for Outdoor Signs?
Metal outdoor signs are used by many types of businesses. From restaurant owners to automotive dealerships, they offer a beautiful, unique way to advertise and draw attention to your store, park, trail, walkway, or trade show booth. These custom signs can feature your logo and/or custom lettering exactly cut and layered onto the aluminum sign blank to provide depth and texture.
Custom Aluminum Metal Signs
Metro Parks and Trail Signs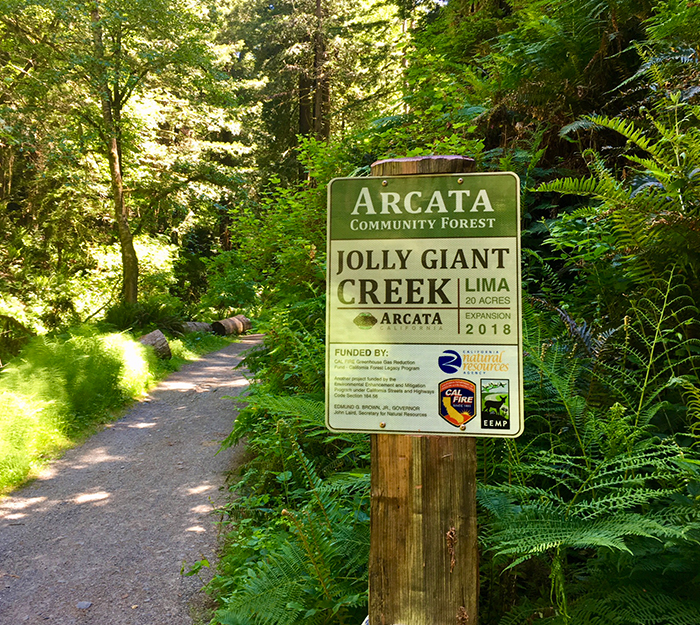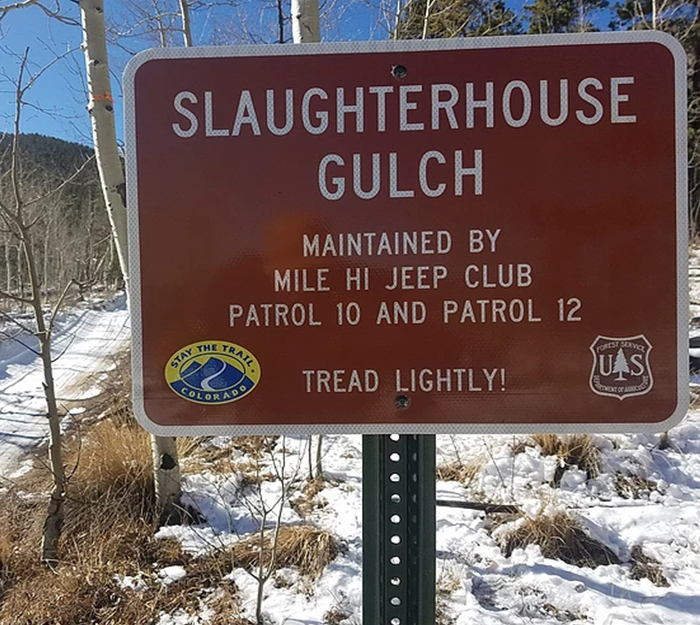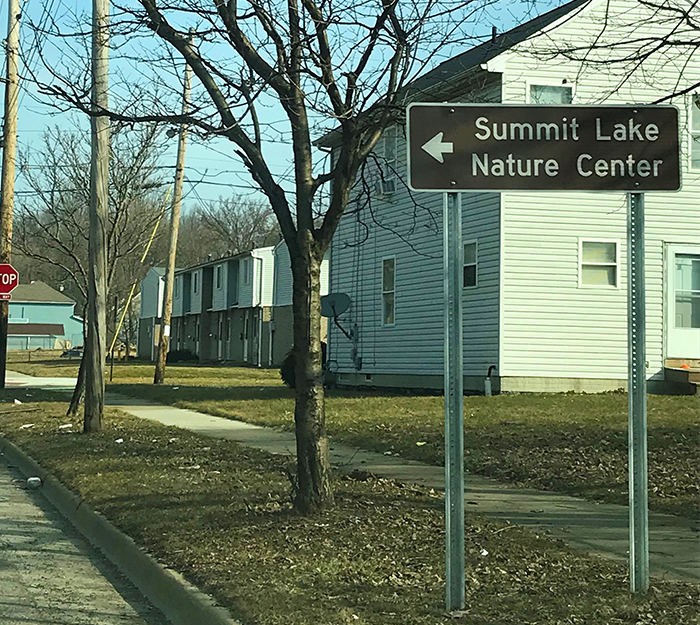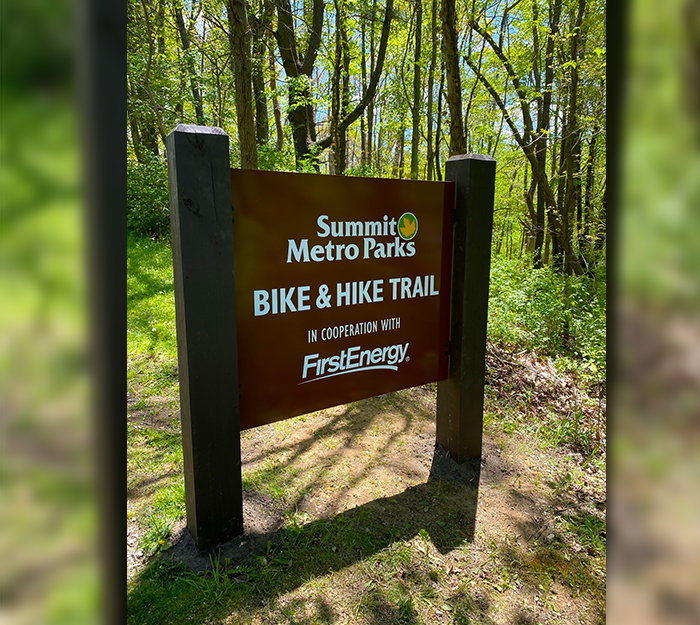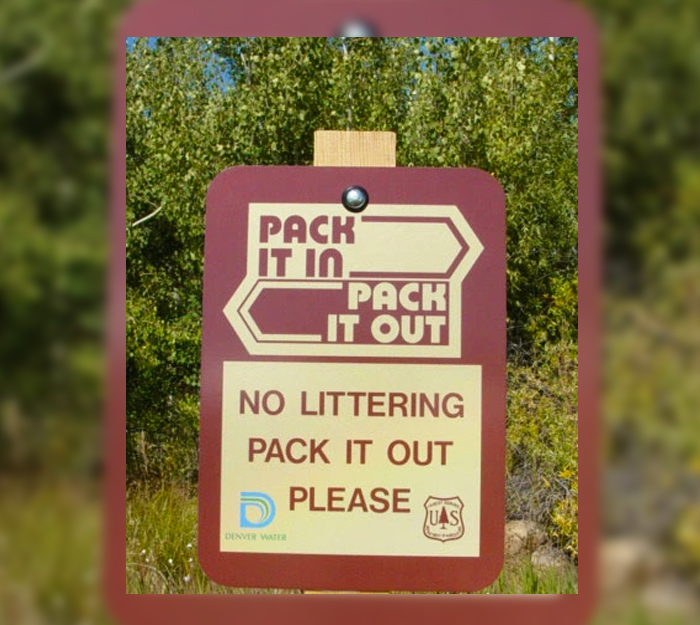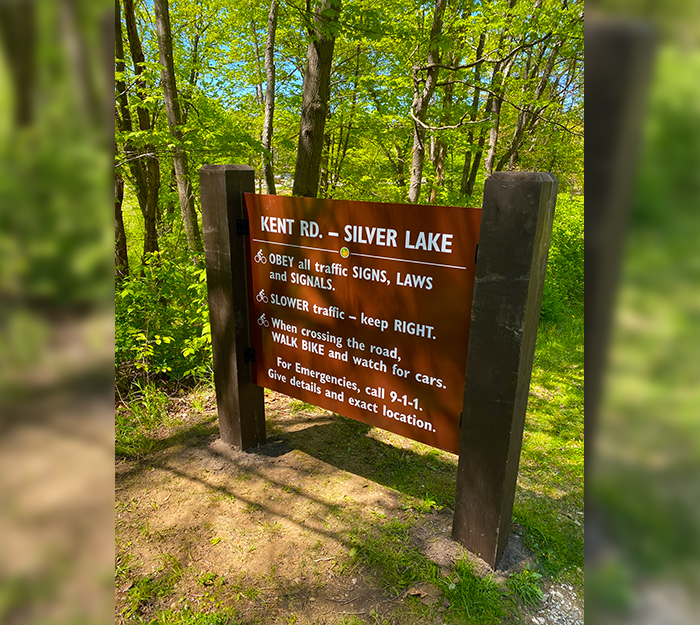 Aluminum Road & Parking Lot Signs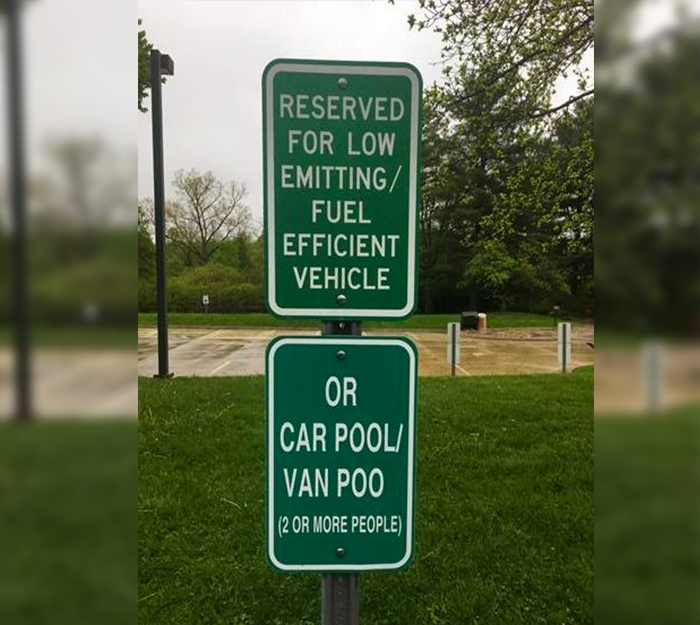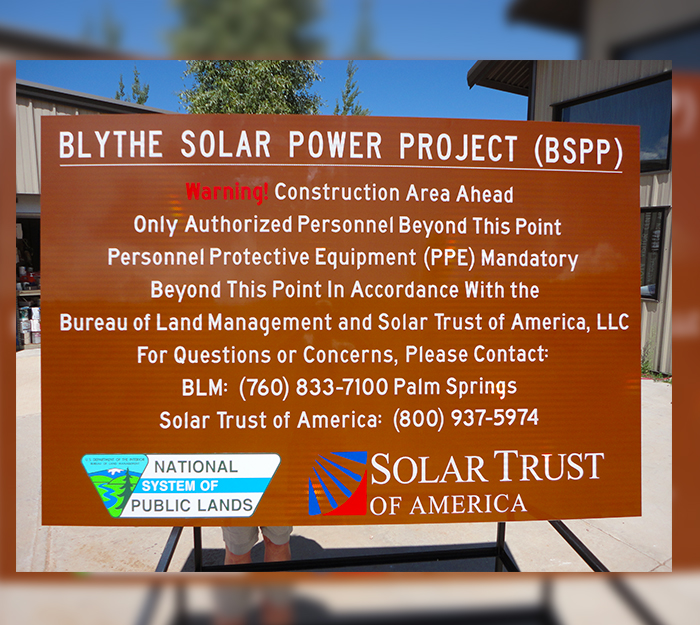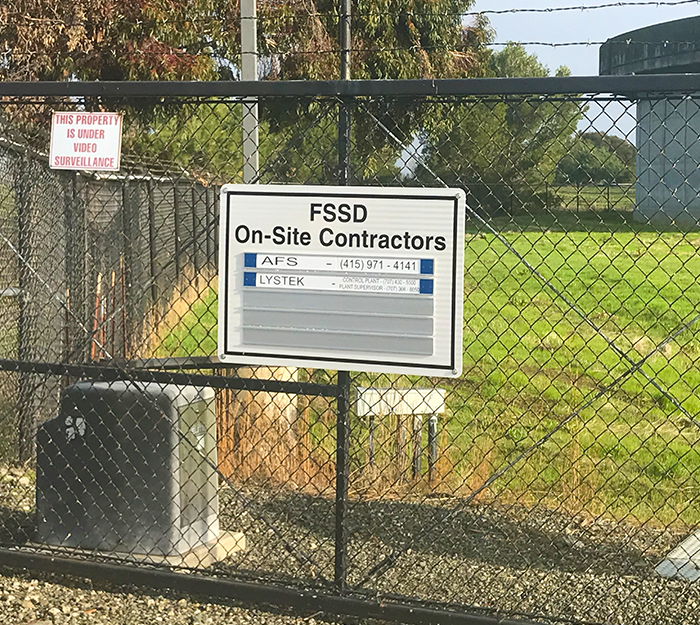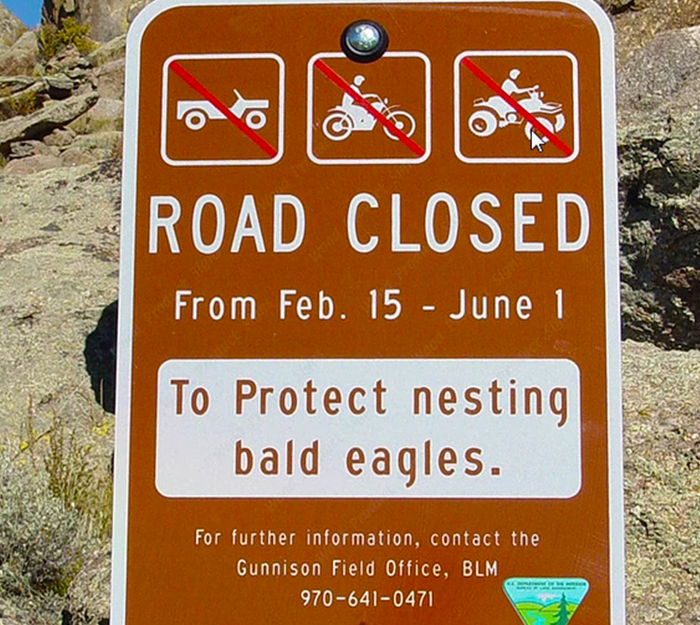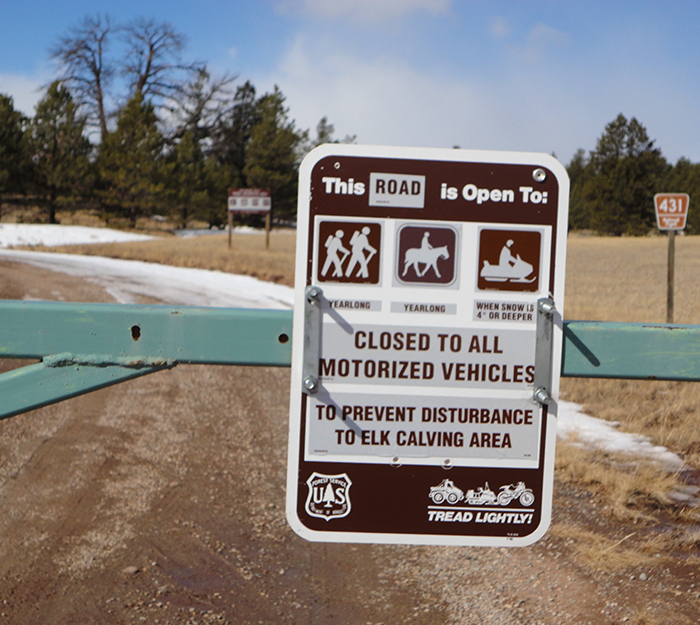 Different Aluminum Sign Options & Features
The design determines the overall color and shape of the sign. During the production process, sign designs are transferred onto materials that are rated to be used for the outdoors. Sign graphics are adhered to a rigid aluminum composite material to add strength and life to the signs and be cut into shape by a CNC cutting machine.
| Aluminum Sign Applications | Material Features |
| --- | --- |
| Permanent Outdoor Signage | Custom artwork and design |
| Parking Lot Signs | Unlimited fonts to choose from |
| Trail Signs & Markers | Easy to clean and maintain |
| Directional Maps | Will not splinter, fade, crack or rot |
| Long-term Real Estate & Yard Signs | No painting necessary |
| Exhibits & Kiosks | Long lifespan |
| Retail Stores & Restaurants |   |
| Schools & Playgrounds |   |
| Museums & Zoos |   |
| Golf Courses |   |
Get Your Aluminum Sign Project Estimate
Bright Idea Shops offers a stress-free implementation of custom aluminum signs. You can expect professional communication and collaboration from start to finish throughout your project.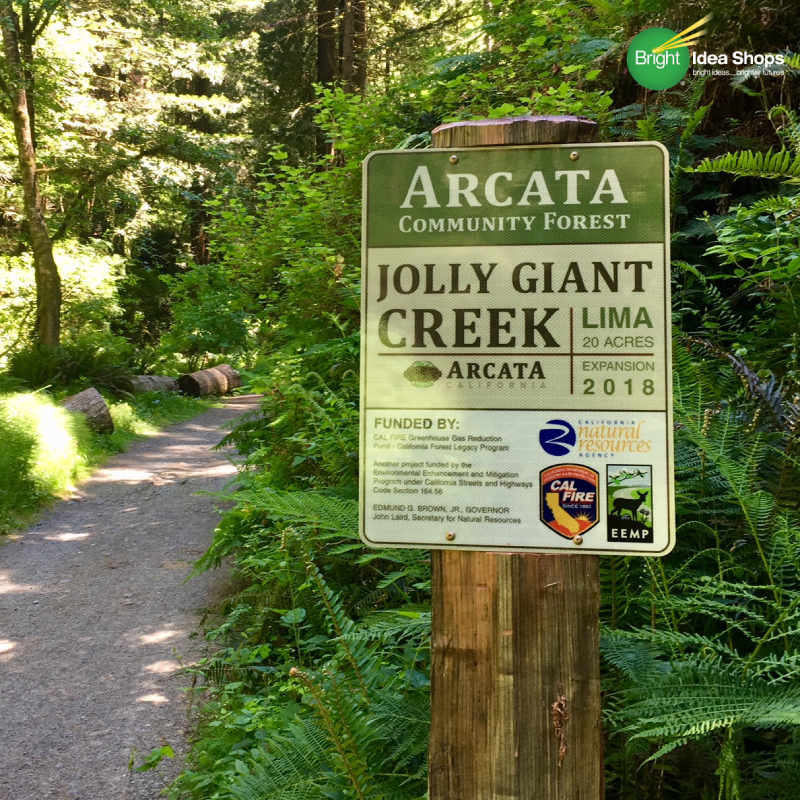 ---
Custom Aluminum Metal Signs FAQs
Will Our Aluminum Sign Be Custom?
Bright Idea Shops offers customers customized solutions and will work with you to help determine the best design and size so that your signage coordinates with the environment and surroundings where it will be installed.
Is aluminum the strongest material for outdoor metal signs?
Aluminum signs are strong and considered one of the most affordable and durable outdoor metal signs available. This type of metal sign will not rust because it does not contain iron or steel. Aluminum is a very strong alloy making it sturdy an excellent choice for any indoor or outdoor signage application.
What is the Sign Design Process?
We start each project with a blank white screen. We don't use templates or pre-made sign designs. Our creative team will talk to you about your specific project in order to have a better understanding of your visual goals. We'll provide you with a visual mock up and make adjustments based on your feedback. Once you approve the design, we'll move into the phase where we bring your signage to life.
How Can We Begin?
Get started by filling out the aluminum sign estimate form on this page or give us a call at 330-258-0168. Let us know your ideas and when you are ready to get started. We can take it from there.
Outdoor Signage Related Articles