City Welcome Signs for Towns, Villages, and Communities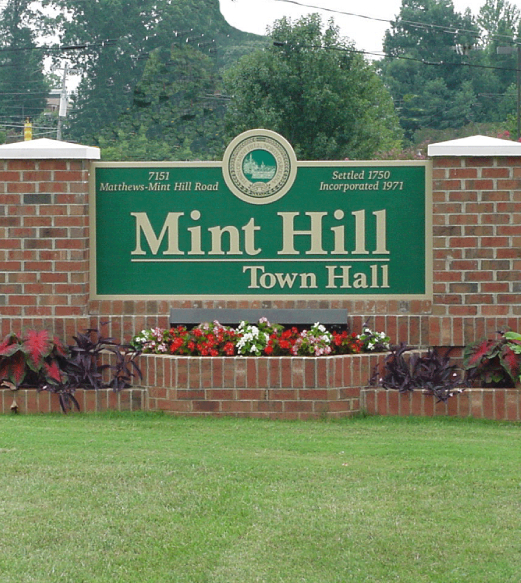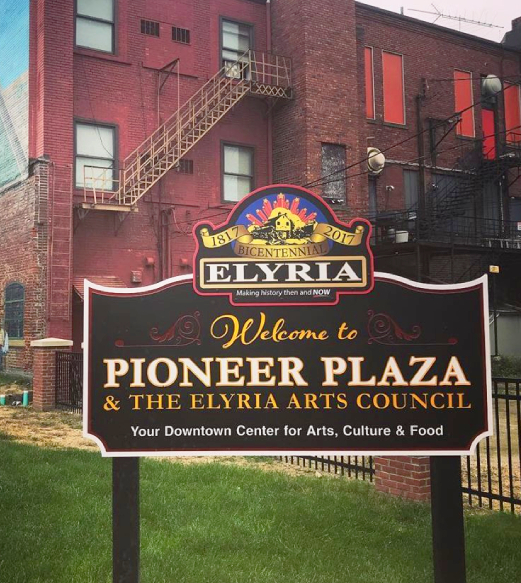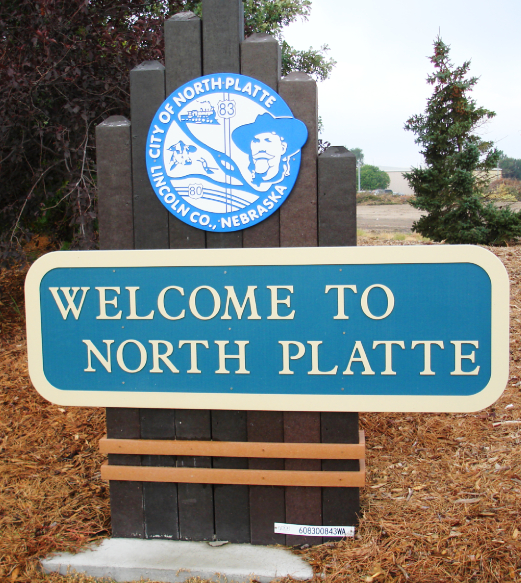 Custom City Limit Entrance Signs and Signage
At Bright Idea Shops we can custom design a variety of outside signage for your city or village. We specialize in colorful products made from recycled material that will last a long time. Our custom city signage display is a perfect way to welcome residents or visitors into your city and community.
Custom city signage design options from Bright Idea Shops can feature the name of the city, town, village, or county and often times include the logo or other representative objects. City signs should be installed where the most traffic is which is commonly at major entrance roads into the community. Use the form below to select the options that best fit your city signage requirements.
City Sign Options At a Glance:
City Signage Installation Options
Every city sign design and installation is different and the expert design staff at Bright Idea Shops are here to ensure every design and choice of material is the correct one for its site. The following signage information will help you determine the best options for design styles, color choices, and post-installation options.
Install & Mounting Options

Sign Dado Installation Instructions and Guidelines

Dados are important when assembling a sign between two posts. They are the medium used that will allow you to attach the sign to the posts. The dado is made by ripping a 3/4" deep by 3/4" wide groove down its entire length of a plastic lumber 2x4. The length is custom cut to your sign's height.

View Sign Installation Guidelines

Available HDPE Sign to HDPE Post Mounting Options

All signs and posts are customized to fit your project. For signs larger than 24" wide we recommend using 2 posts or a brace. For Signs with a span over 72" wide we recommend using a center post or brace.

View HDPE Post Mounting Options

Available HDPE Post Finish & Post Color Options

Bright Idea Shops HDPE sign posts are available in 14 color combinations and eight different post-top finish options. HDPE posts will not rust, rot, or delaminate. They are easy to clean, splinter free, and ideal for any climate. Choose HDPE plastic material for your next sign project.

View HDPE Post Finish Options
Custom Features For City Welcome Signs
We custom design a wide variety of outside and inside signage for your city, town, or village. Select the options that best fit your signage requirements.
Unlimited fonts to choose from
Custom artwork and design
Recycled plastic (HDPE) routed signs
Recycled plastic fiberglass reinforced posts
Gallery of City & Town Welcome Signage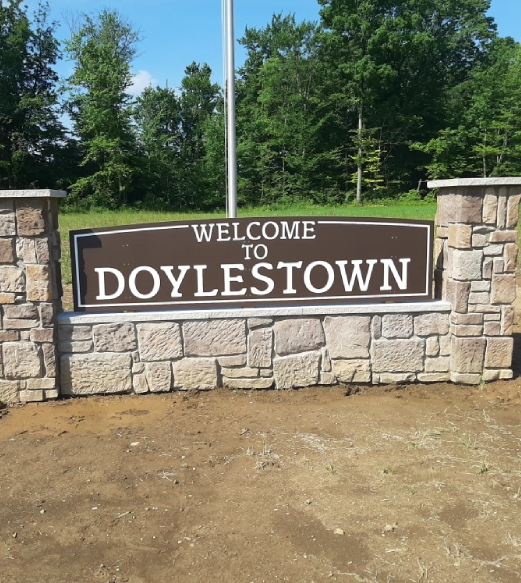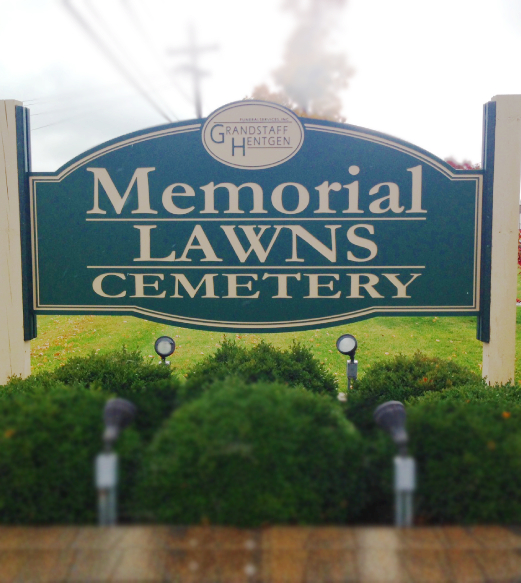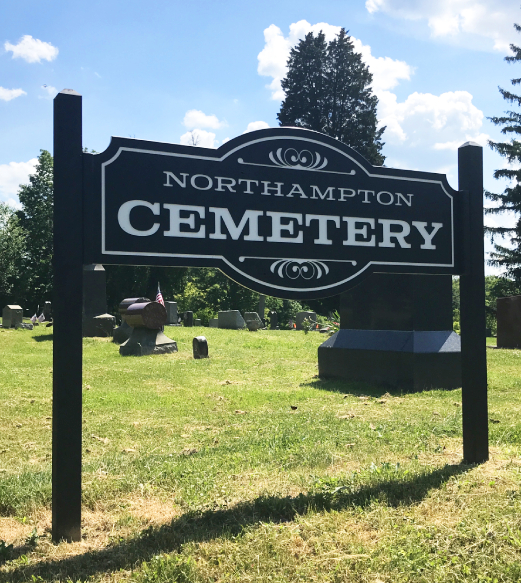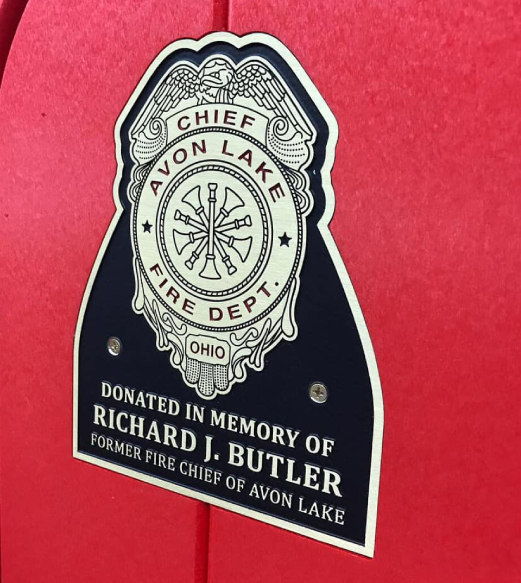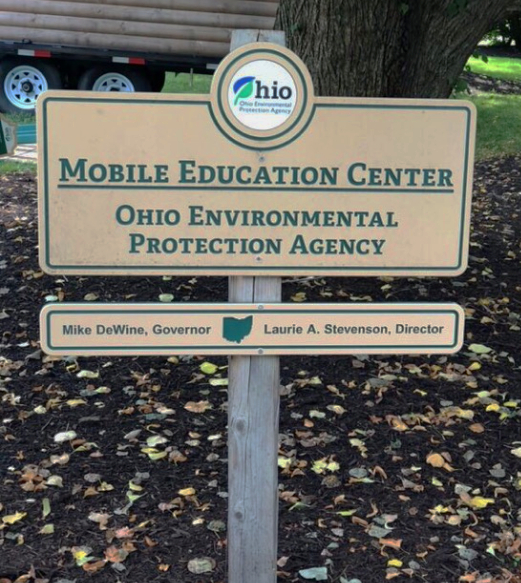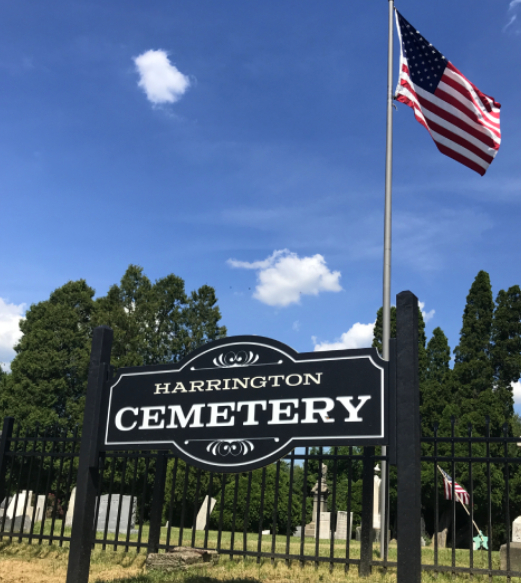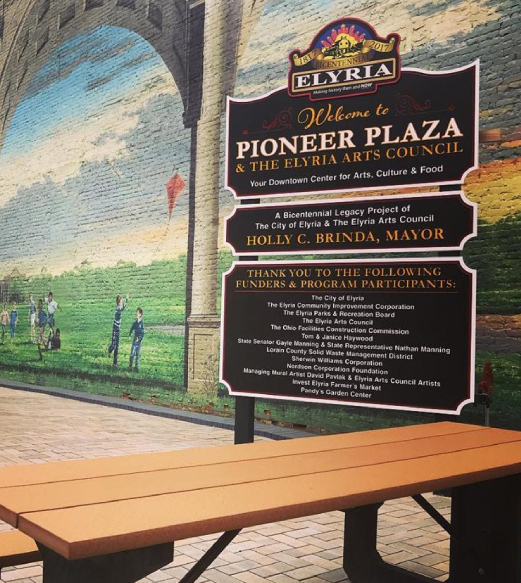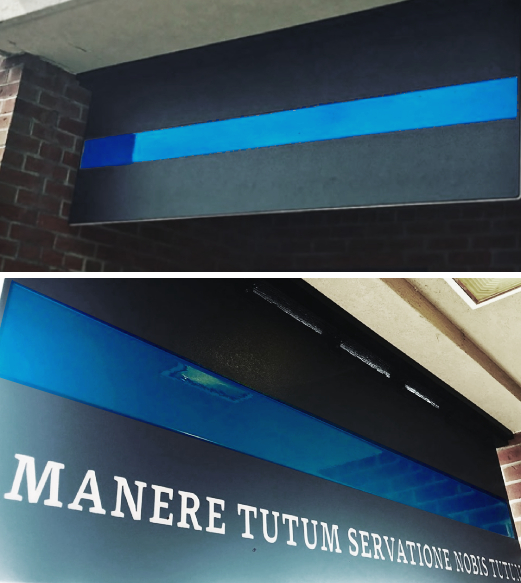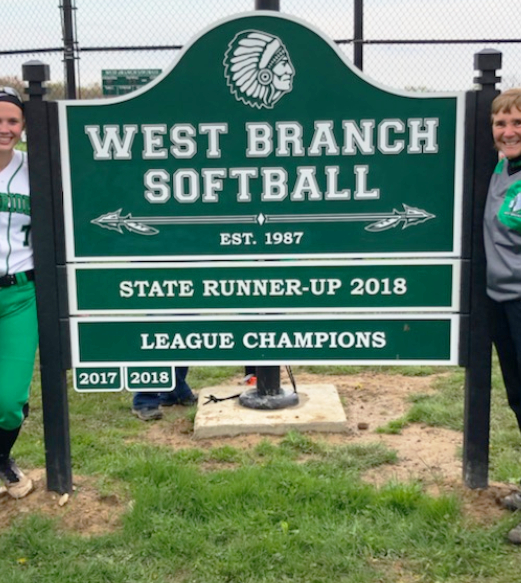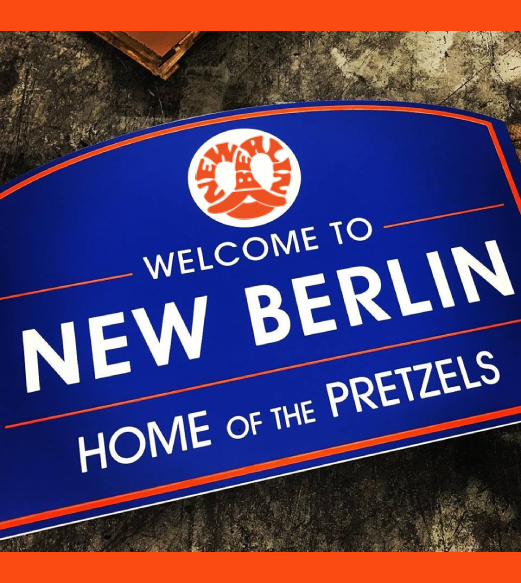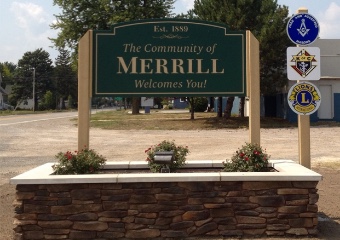 City Signage Related Articles