Business Signs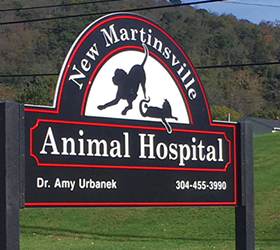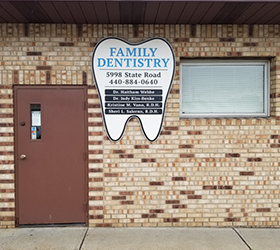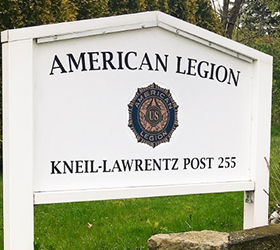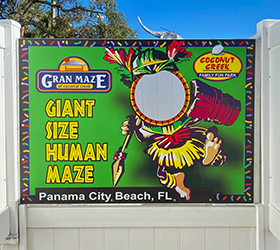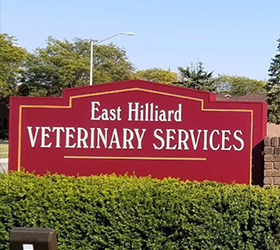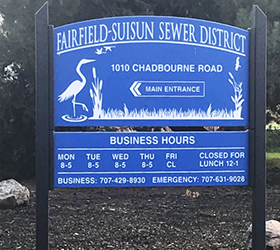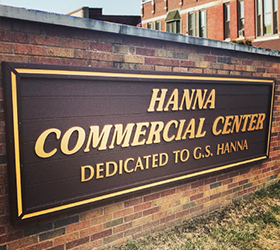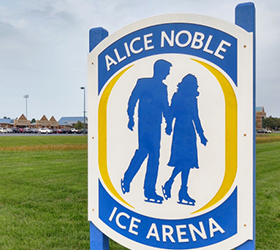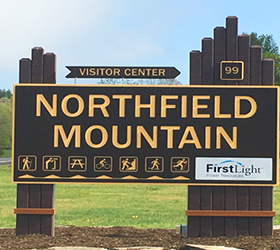 Outdoor business signs make the first impression for your brand. Bright Idea Shops will help you convey your message with a visually-exciting sign that will last forever. Our outdoor signs are made from 100 percent recycled plastic and are completely maintenance-free. Create the exposure your business needs with a well designed, produced, and mounted outdoor sign. Your commercial business sign will be promoting your business in no time.
Custom Outdoor Business Signage
Bright Idea Shops offers a unique way to help you advertise outdoors with a custom business sign. The best way to get the attention of potential customers passing by is with your business signage. A well-designed and well-placed sign is the perfect place to start. We offer a variety of different types of outdoor sign options, each offering its own unique advantages.
Types of Commercial Business Signage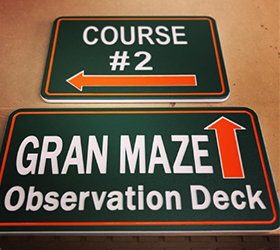 Different types of commercial signage will provide a stronger presence for your business. Creating better outdoor visibility and giving a strong impression will not only boost your brand's exposure but will also help make your business easy to locate.
Pylon Signs - exterior signage that provides high visibility and is installed on a freestanding structure.
Monument Signs - Low-profile and mounted low to the ground. Ideal for displays at eye level or lower.
Wayfinding Signage - interactive signs that feature colorful maps and interactive features.
Post Signs - pole sign that rests on a single post.
HDPE Signage Installation Options
Every HDPE sign design and installation is different and the expert design staff at Bright Idea Shops are here to ensure every design and choice of material is the correct one for its site. The following HDPE signage information will help you determine the best options for design styles, color choices, and post-installation options.
Install & Mounting Options

Sign Dado Installation Instructions and Guidelines

Dados are important when assembling a sign between two posts. They are the medium used that will allow you to attach the sign to the posts. The dado is made by ripping a 3/4" deep by 3/4" wide groove down its entire length of a plastic lumber 2x4. The length is custom cut to your sign's height.

View Sign Installation Guidelines

Available HDPE Sign to HDPE Post Mounting Options

All signs and posts are customized to fit your project. For signs larger than 24" wide we recommend using 2 posts or a brace. For Signs with a span over 72" wide we recommend using a center post or brace.

View HDPE Post Mounting Options

Available HDPE Post Finish & Post Color Options

Bright Idea Shops HDPE sign posts are available in 14 color combinations and eight different post-top finish options. HDPE posts will not rust, rot, or delaminate. They are easy to clean, splinter free, and ideal for any climate. Choose HDPE plastic material for your next sign project.

View HDPE Post Finish Options
Outdoor Signage Materials and Features
| Material Options & Features |   |
| --- | --- |
| Recycled plastic (HDPE) routed signs | 30 years of CNC custom sign routing experience |
| High Pressure Laminate (HPL) full color signs | Custom artwork and design |
| Aluminum signs | Unlimited fonts to choose from |
| Recycled plastic fiberglass reinforced posts | Additional colors created with epoxy and color-fill |
| Modular frame systems | Sand blasted wood signs |
| Laser engraved plastic signs and vinyl logos | Digitally printed vinyl logos |
| White Oak or Western Red Cedar routed signs | Call for a quotation and help with your sign layout |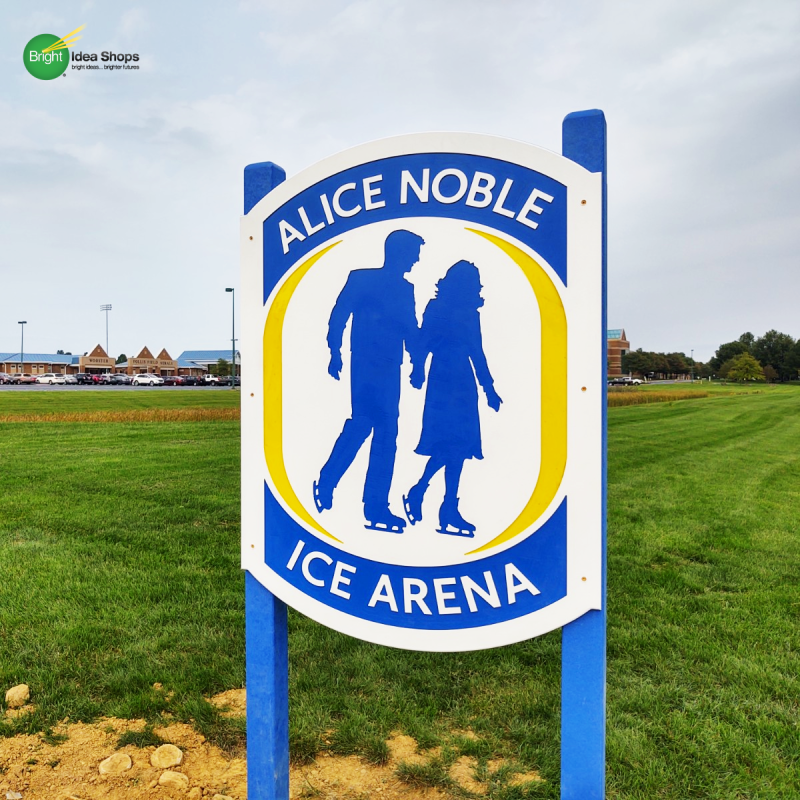 ---
Business Signage Related Articles