High Pressure Laminate Signs (HPL)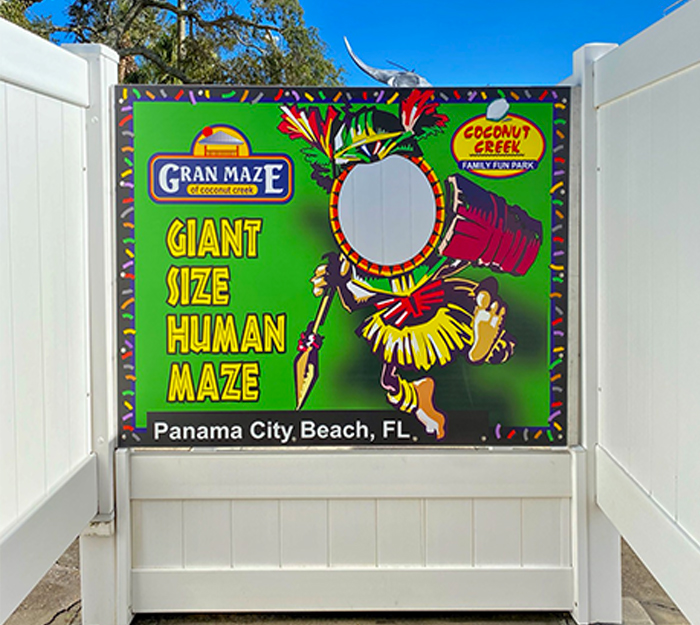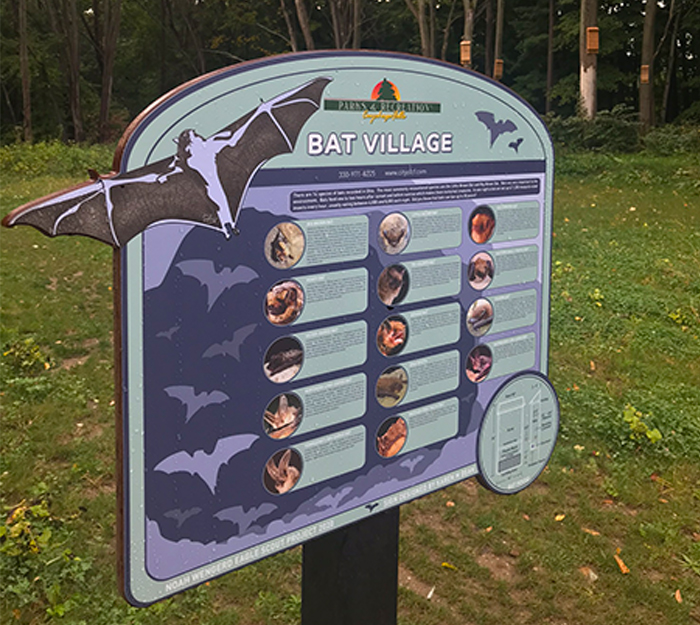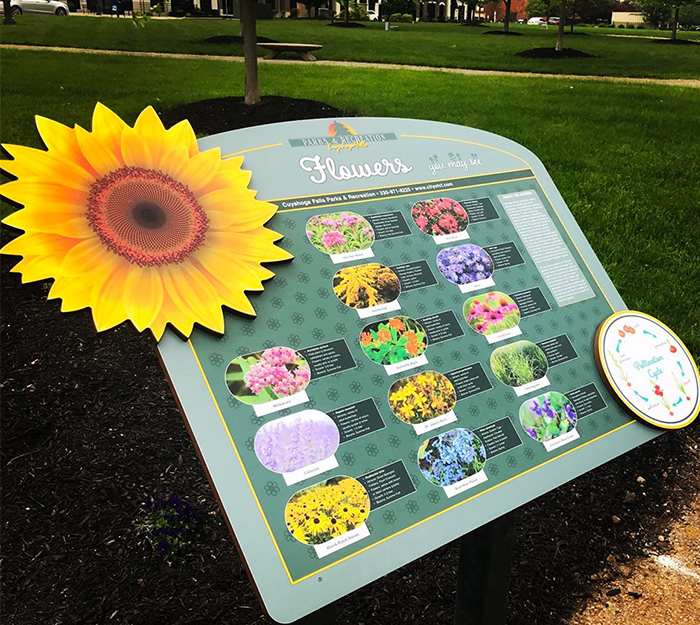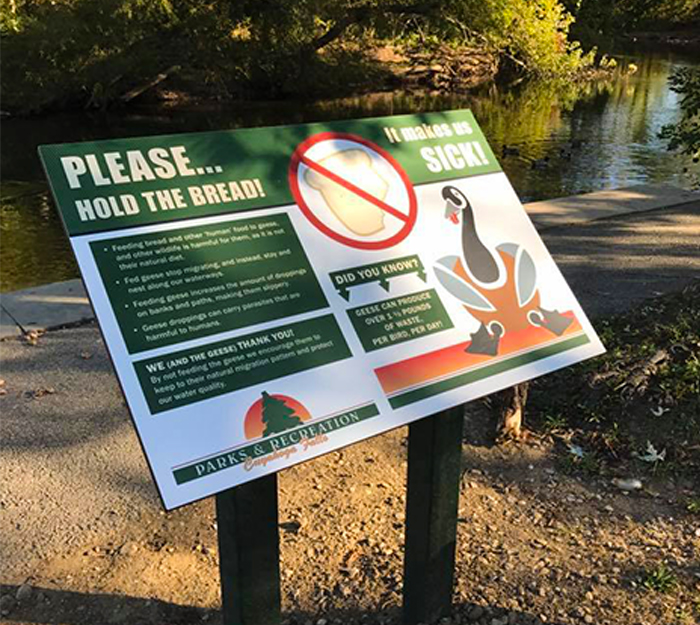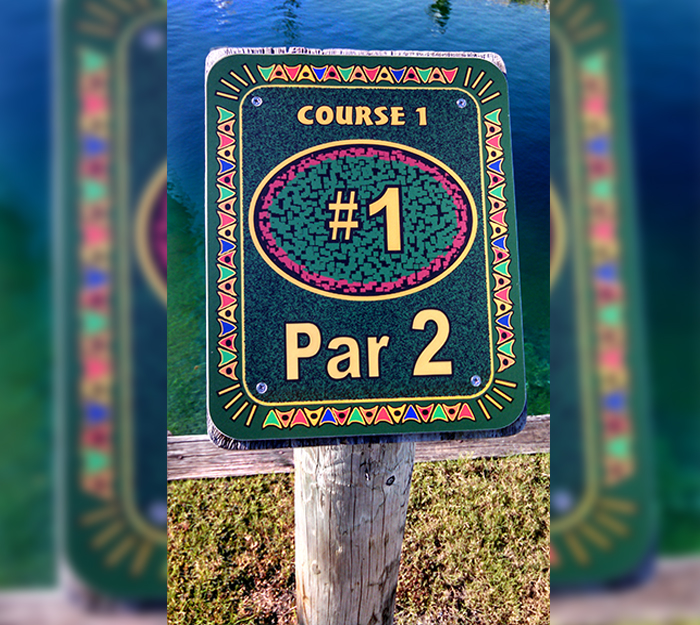 Custom Signs & Graphic Displays
High pressure laminate has become a popular choice of material for creating custom signs and signage because of its versatility and affordability. When it's time to create your next interpretive sign or display, contact Bright Idea Shops!
At Bright Idea Shops, we can take your idea and create a high pressure laminate sign that is guaranteed to last. Offering HD printing and various installation and mounting options, these outdoor signs are perfect for experiential environments, parks, and open spaces. Let us help you create an interpretative panel today.
Healthcare facilities
Educational institutions
Corporate establishments
Hotel Facilities
Municipal, State, and National Parks
Bike paths, Trails, and Walkways
Museums & Theme Parks
What are High Pressure Laminate Signs?
High Pressure Laminate signs are available in many sizes and shapes ranging from decorative wall panels or interpretive wayfinding signage and can be customized with different colors, graphics, and text. These signs are very durable, are able to withstand harsh outdoor elements, and are graffiti resistant. With high pressure laminate (HPL) you can create long-lasting displays that are vibrant, colorful, and can be customized to fit your space.
High Pressure Laminate Wayfinding Signs
Help guide your visitors to their destination using interpretive and wayfinding signage. High pressure laminate signs are capable of delivering simple messages through attractive signs along their way. HPL signage is very reliable and can withstand outdoor environments so they are great outdoor signs for directing foot traffic at schools, colleges, and universities or even in local, state, and national parks.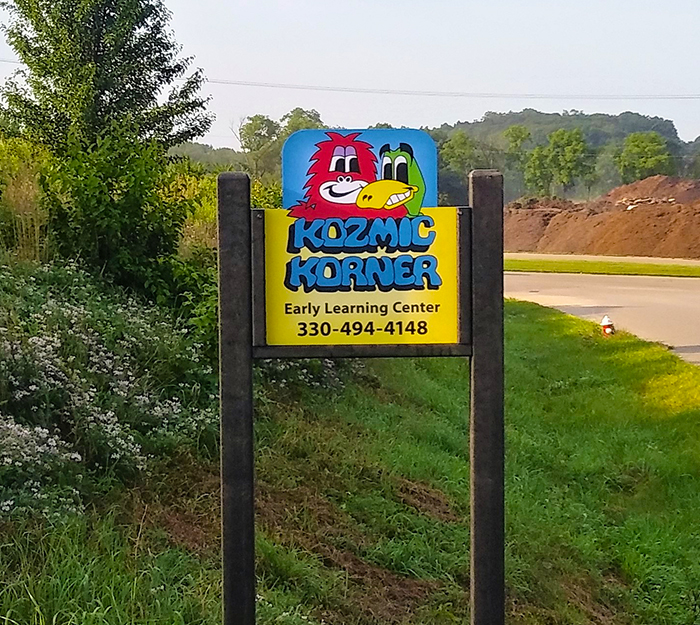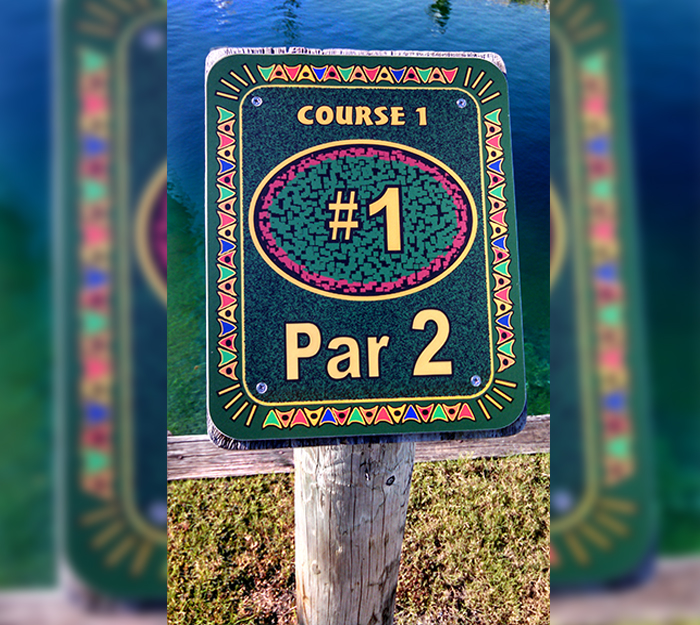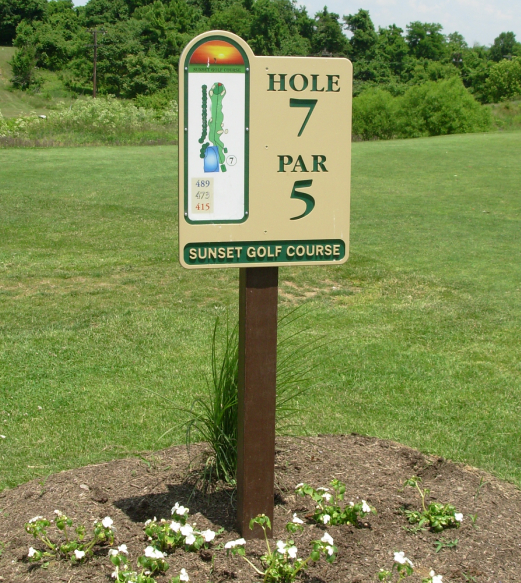 ---
High Pressure Laminate Interpretive Signs & Interactive Displays
Create a unique and lasting impression with your guests in museums, science centers, zoos, aquariums, theme parks, visitor centers, parks, nature trails and more using high-resolution images, text, and graphics. High pressure laminate is a superior solution that can be used indoors or outside and allows you to enhance experiential environments, exhibits, and high traffic areas visually with high-quality signage.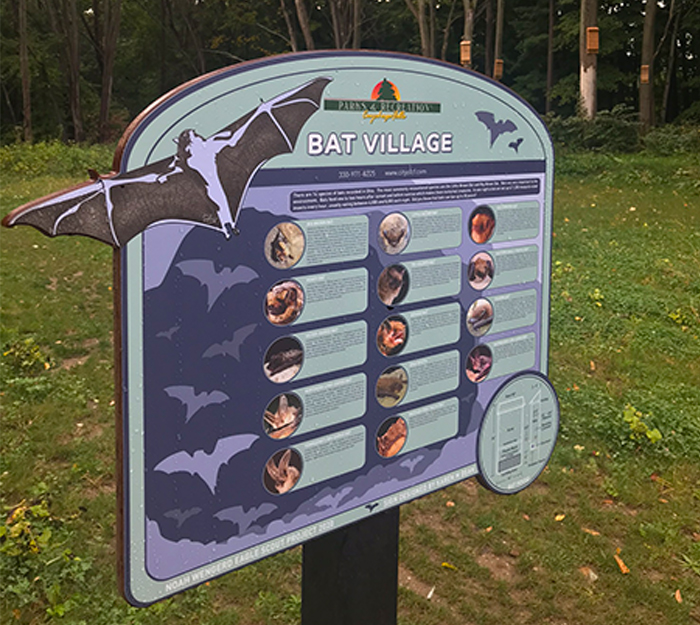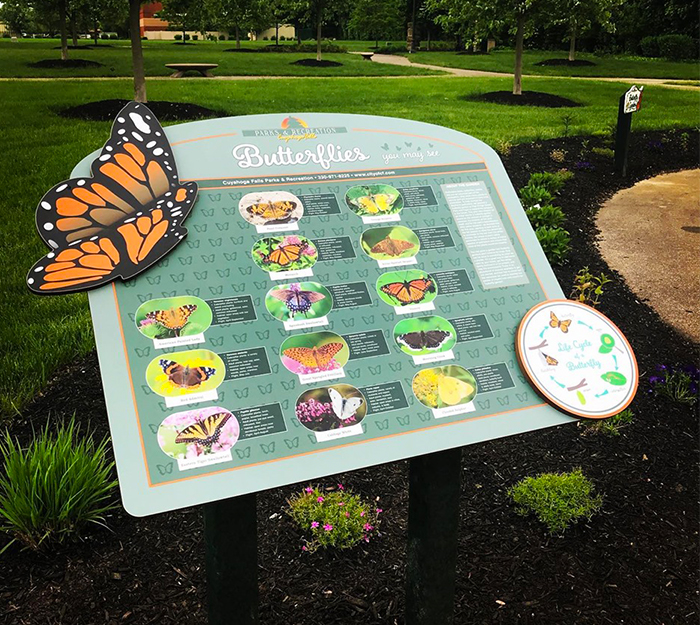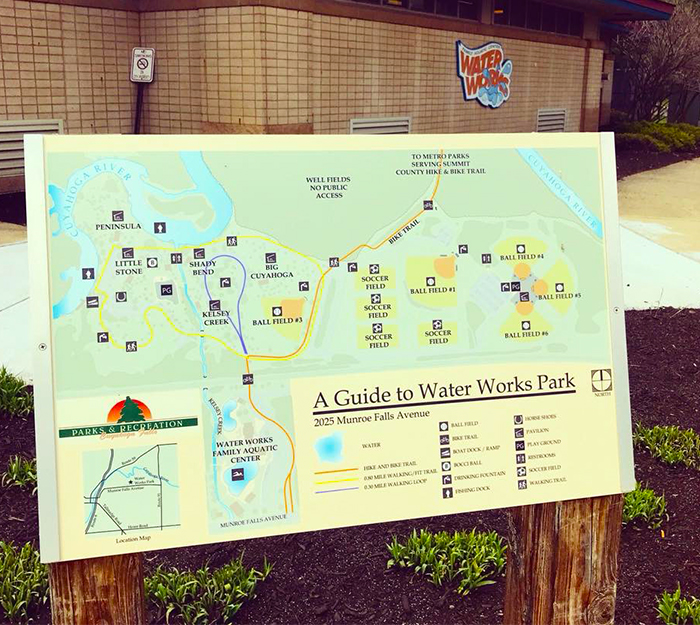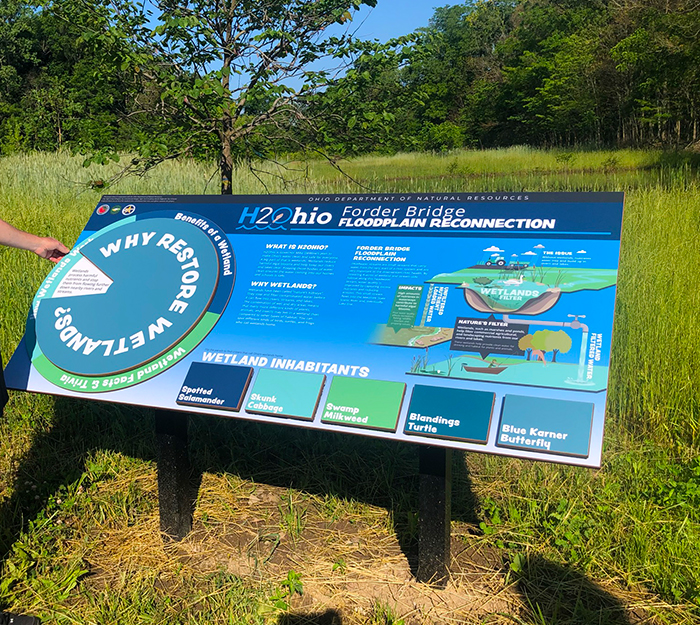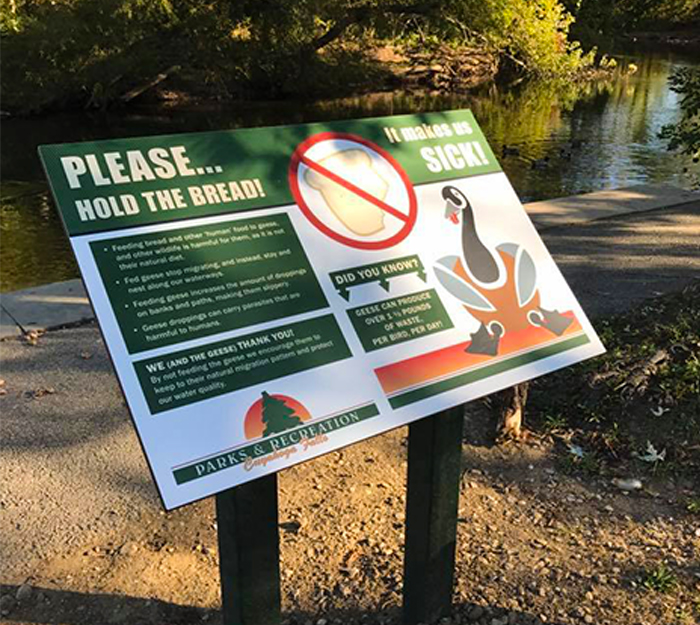 ---
Why Choose High Pressure Laminate for Signs?
High pressure laminate signs bring to life the environments where they are installed. Whether it is an interpretive map, exhibit panel, or colorful wall display, a high pressure laminate sign is adaptable to your environment and is ADA compliant signage. The material is fully customizable with colors, graphics, easy to install, long lasting, and can be applied to a variety of fixtures. This provides designers and architects the best options to create brandable themes and experiences for visitors.
What are the different types of laminate finish and sizes
High pressure laminate is a flexible material that decorates and protects spaces while also being very durable, versatile, and impact resistant. The plastic laminate is bonded together through a process that applies both heat and pressure to decorative papers with a melamine resin finish. The decorative laminates have a thickness range from 0.6mm to 1.5mm and can be custom cut and installed on single post mounts, double post mounts, railing or wall mounts.
High Pressure Laminate Signage Solutions
Bright Idea Shops can help you design and install a custom printed high pressure laminate sign that will outperform other sign materials. HPL signs use environmentally friendly resins and recycled plastic materials. Best of all, high pressure laminate signs are fire retardant and highly durable so they will not scratch, chip, or crack. Contact us to discuss all your outdoor signage and interpretation panel needs.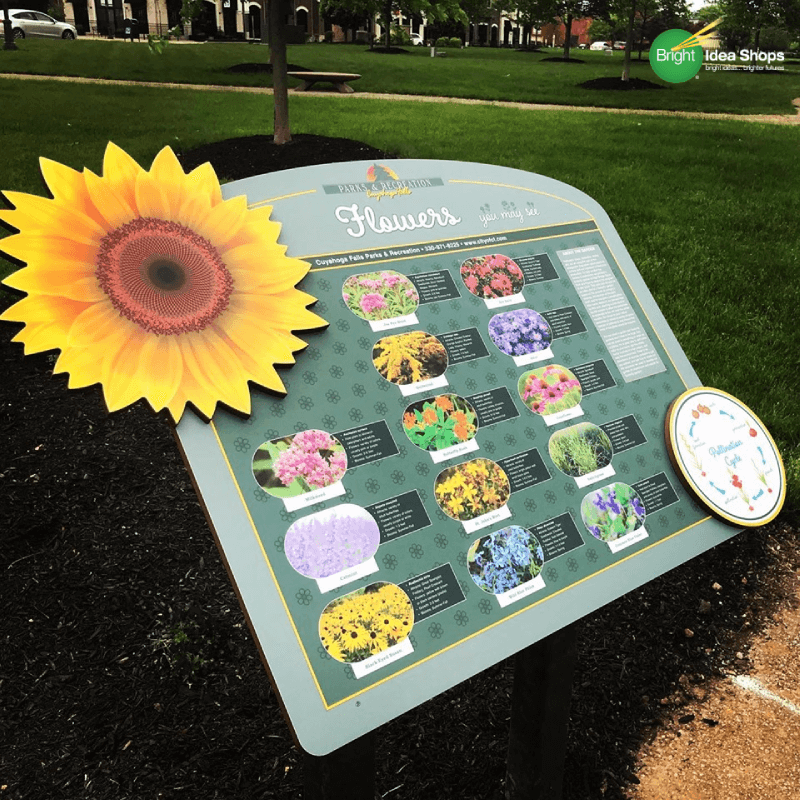 High Pressure Laminate Signs & Interpretive Panels Related Articles