Park Wayfinding Signage & Ideas
From simple to complex designs, wayfinding signage from Bright Idea Shops helps to keep people and vehicles going in the right direction. Discover why our custom wayfinding signs are the superior choice, and learn how you can customize a wayfinding sign to best fit your needs.
Custom Wayfinding Signs For Parks, Nature Trails, and Recreational Areas
Good wayfinding signs help get customers from point to point with ease, but they should also be aesthetically pleasing and align with your brand. Infuse a touch of uniqueness into your business or facility with custom wayfinding signs from Bright Idea Shops. To ensure your visitors always get to where they need to be, we'll help you customize the perfect wayfinding signage designs. With over 30 years of state-of-the-art CNC routing experience, you can rest assured we'll create your signs with the precision and attention to detail that they deserve. Keep reading to learn more about our range of customization capabilities.
Wayfinding Signage Installation Options
Every wayfinding sign installation is different and the expert design staff at Bright Idea Shops are here to ensure every design and choice of material is the correct one for its site. The following HDPE wayfinding signage information will help you determine the best options for design styles, color choices, and post-installation options.
Wayfinding Sign Install & Mounting Options

Sign Dado Installation Instructions and Guidelines

Dados are important when assembling a sign between two posts. They are the medium used that will allow you to attach the sign to the posts. The dado is made by ripping a 3/4" deep by 3/4" wide groove down its entire length of a plastic lumber 2x4. The length is custom cut to your sign's height.

View Sign Installation Guidelines

Available HDPE Sign to HDPE Post Mounting Options

All signs and posts are customized to fit your project. For signs larger than 24" wide we recommend using 2 posts or a brace. For Signs with a span over 72" wide we recommend using a center post or brace.

View HDPE Post Mounting Options

Available HDPE Post Finish & Post Color Options

Bright Idea Shops HDPE sign posts are available in 14 color combinations and eight different post-top finish options. HDPE posts will not rust, rot, or delaminate. They are easy to clean, splinter free, and ideal for any climate. Choose HDPE plastic material for your next sign project.

View HDPE Post Finish Options
Create Colorful Custom Wayfinding Signage
We want you to get just the right colors for your new wayfinding signs. To that end, we offer 19 UV-stabilized color combinations that will ensure your signage not only aligns with your business or facility's color scheme, but is also both visible and legible. We even offer additional color options using our epoxy color-fill inlays.
Include Custom Fonts and Logos
Whether you have existing artwork that you'd like to use on your wayfinding sign or you need our designers to help create a custom logo for you, artwork and logos are our specialties! We can create beautiful and vibrant custom logos using digitally printed, full-color vinyl on acrylic. We also have a wide selection of fonts to allow you to get the look you want without ever having to sacrifice readability.
Choose from Recycled or Traditional Materials
Looking for a certain aesthetic for your wayfinding signage? In addition to our recycled options, we offer custom and standard aluminum and wood wayfinding signage designs. You're sure to find the perfect sign for your needs.
Designed to Look Great and Last a Lifetime
At Bright Idea Shops, we take great pride in creating maintenance-free products built out of recycled plastic. Our innovative wayfinding signs won't break down from normal wear and tear. Plus, they will never fade, crack, splinter, rust or rot, and are virtually weather-resistant. And, each wayfinding sign is environmentally friendly and cost-effective, so you're not only making a good choice, you're also making a smart choice.
Features of HDPE Custom Wayfinding Signage from Bright Idea Shops:
Recycled plastic won't fade, splinter, crack, rust or rot
Maintenance-free
No painting required
Routed HDPE plastic signs with 19 UV-stabilized color combinations
Recycled plastic lumber structural-grade posts and mounting systems
Innovative modular framing system
Environmentally friendly
Ideal for golf courses, playgrounds, parks, schools, zoos, trails and more
Park History & Directional Map Wayfinding Signs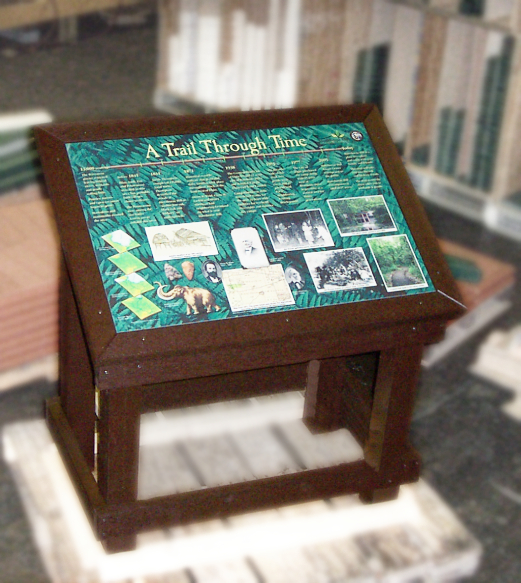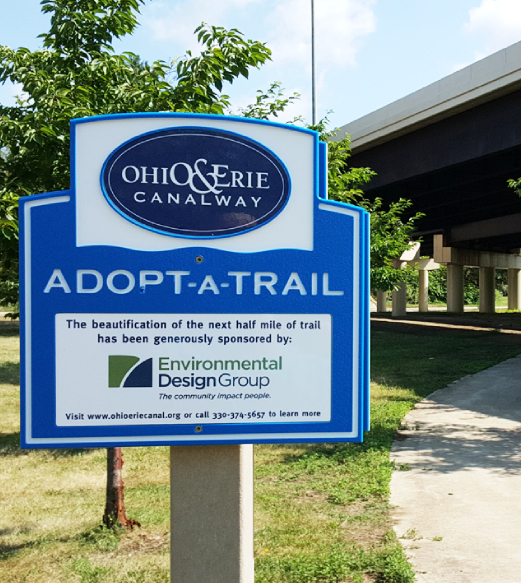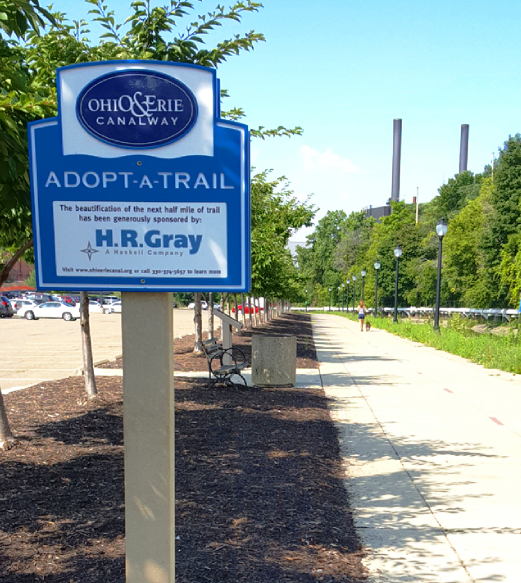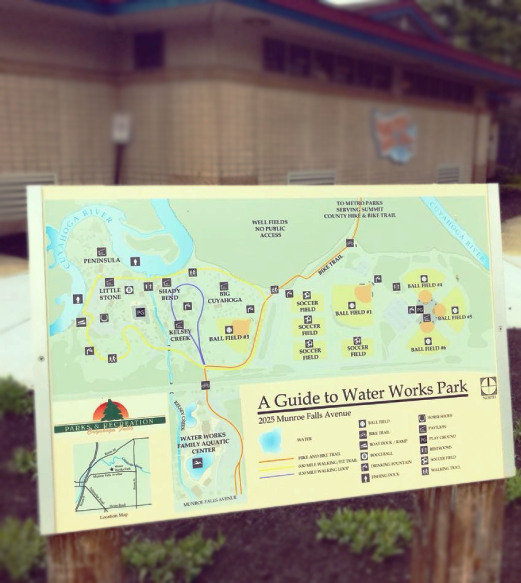 Golf, Hiking, and Fitness Wayfinding Signs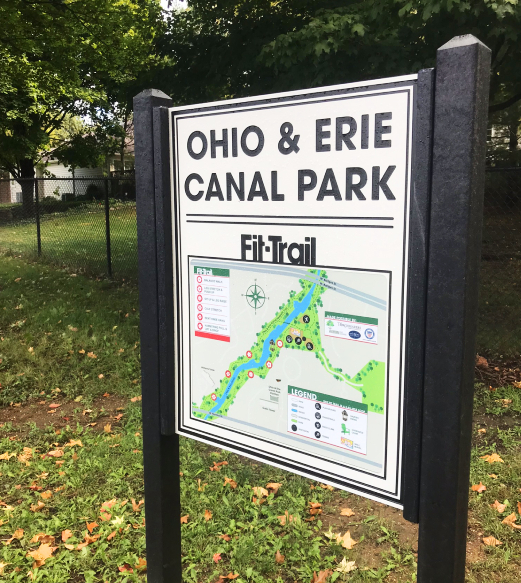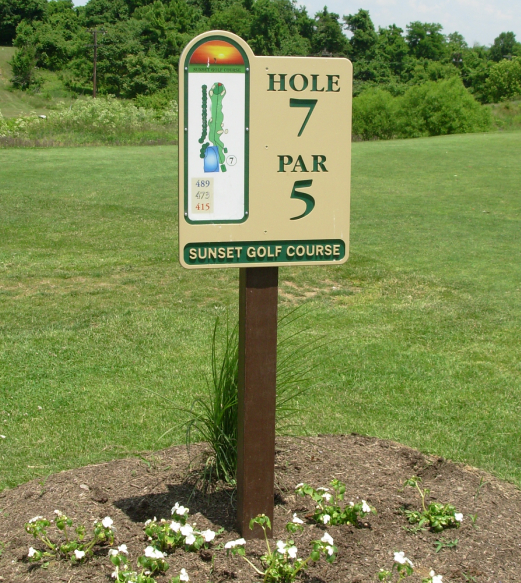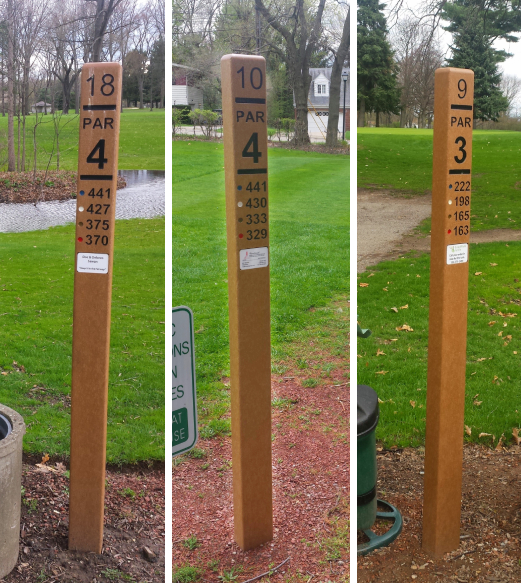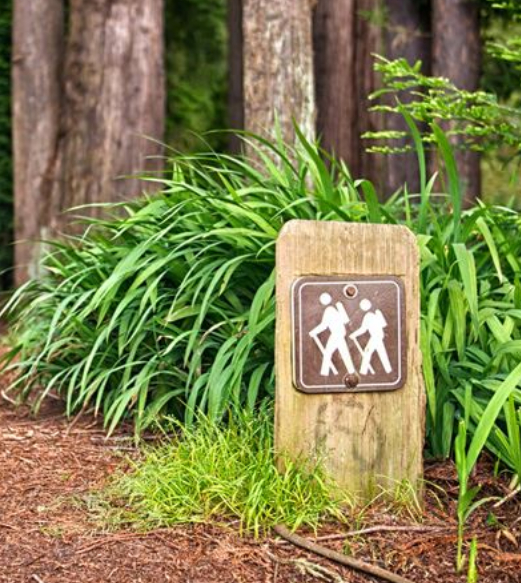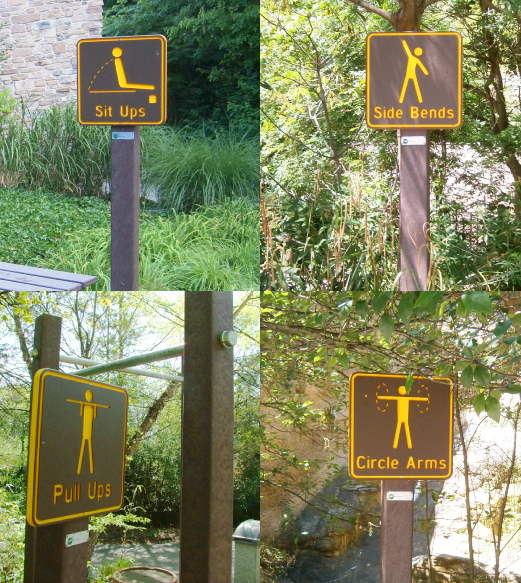 Nature Trail & Informational Wayfinding Signs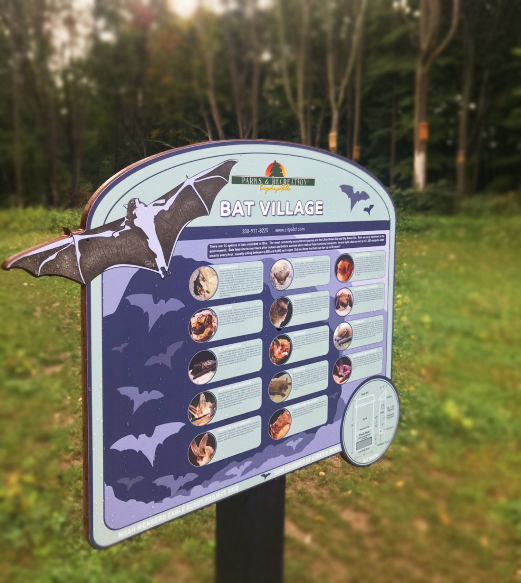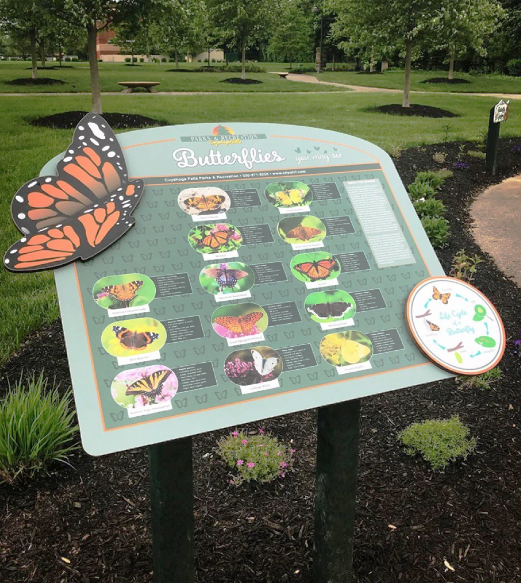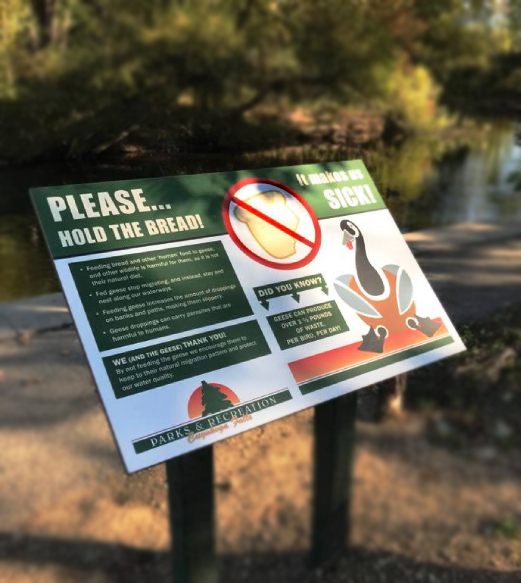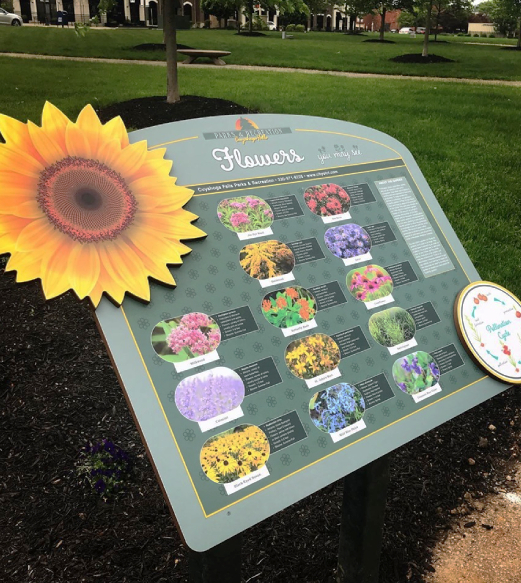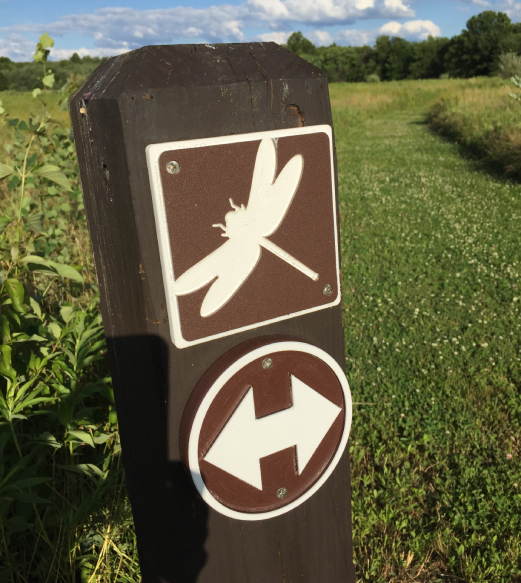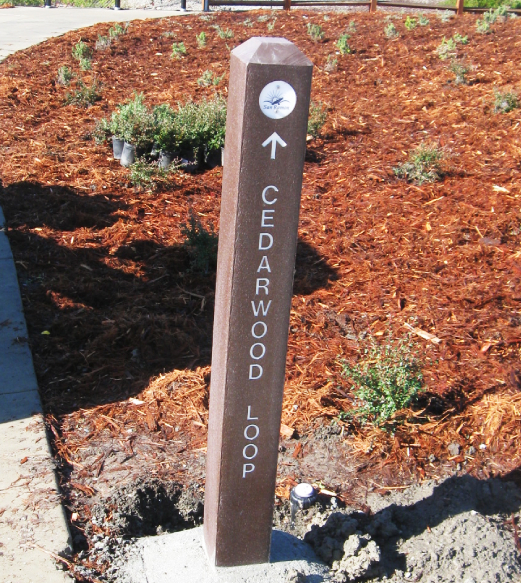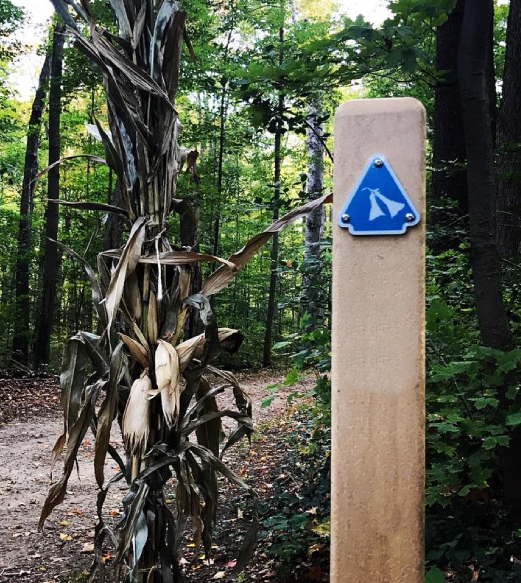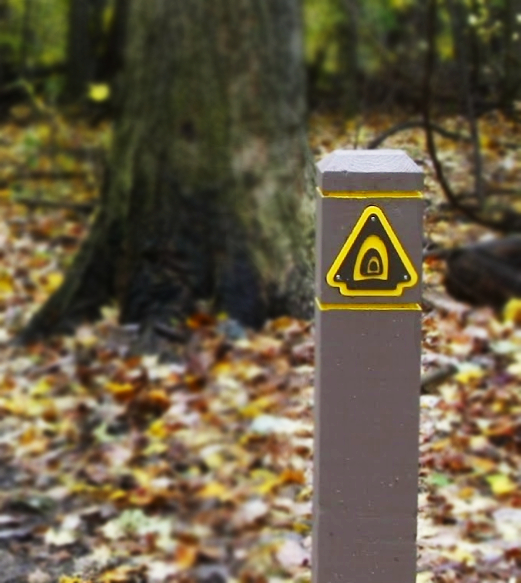 Directional Maps & Trail Wayfinding Signs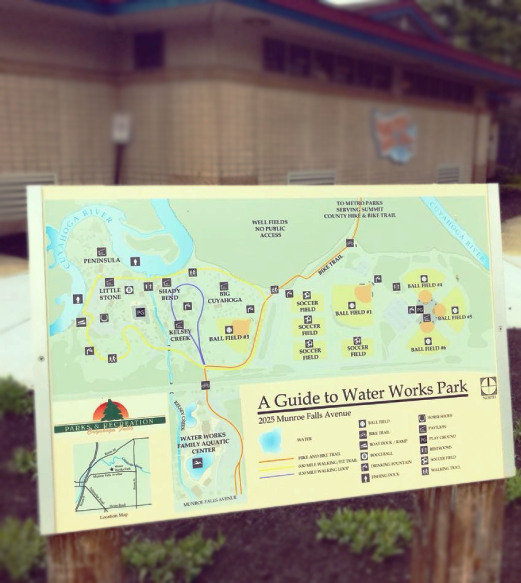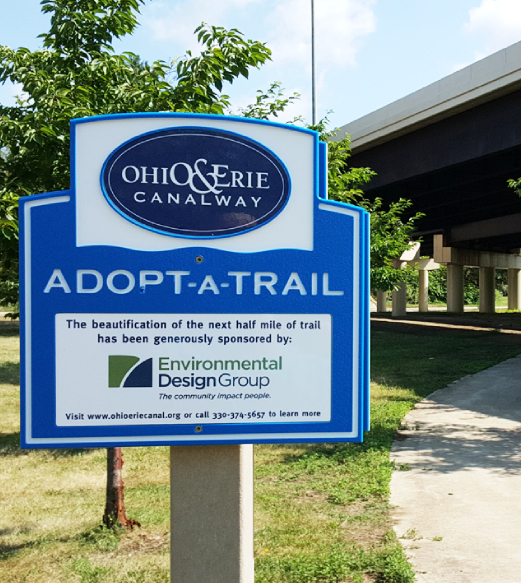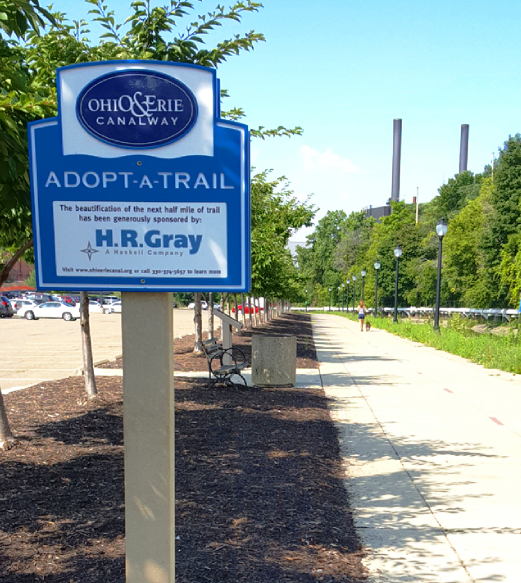 Wayfinding Signs for Sale
From identification and directional to informational and regulatory, help visitors with easy-to-follow wayfinding signage from Bright Idea Shops. Use the form below to get started on your custom wayfinding signs.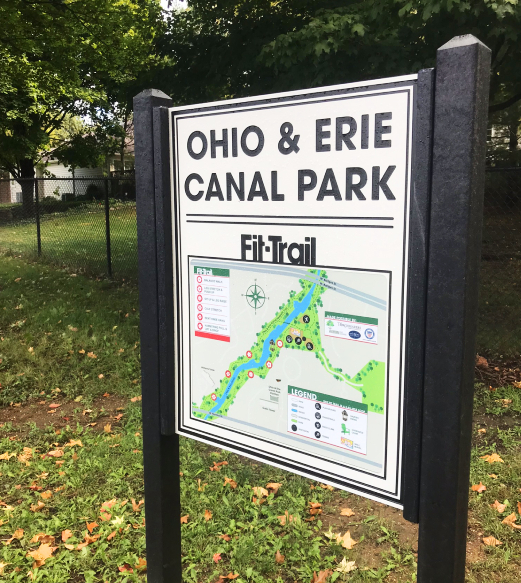 Wayfinding Signage Related Articles