Custom HOA Signs
Your homeowner's association (HOA) signs represent the beauty and overall aesthetic of your neighborhood. They're often the first impression visitors and potential home buyers get of your community. And when it comes to protecting your residents, an HOA sign can help prevent unwanted visitors. Ensure you're putting your best foot forward with custom HOA signage from Bright Idea Shops. Discover why our recycled plastic signs are the smart choice, and see how to completely customize a design to your exact specifications.
Create Custom and Cohesive HOA Signs
Looking to create new HOA entrance signs or recreational signage? At Bright Idea Shops, we can help you create unique and beautiful signs that are both durable and maintenance-free. Learn how our team of experts can work with you to create classic and cohesive signage that is unique to your community.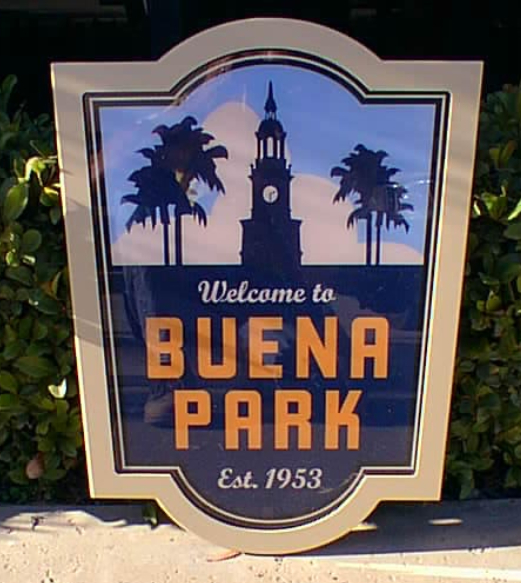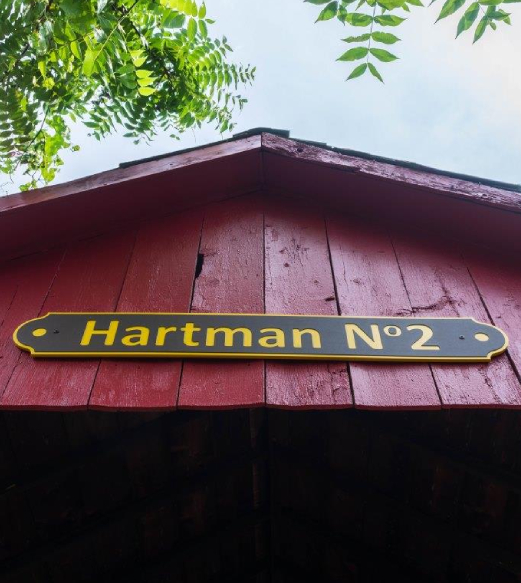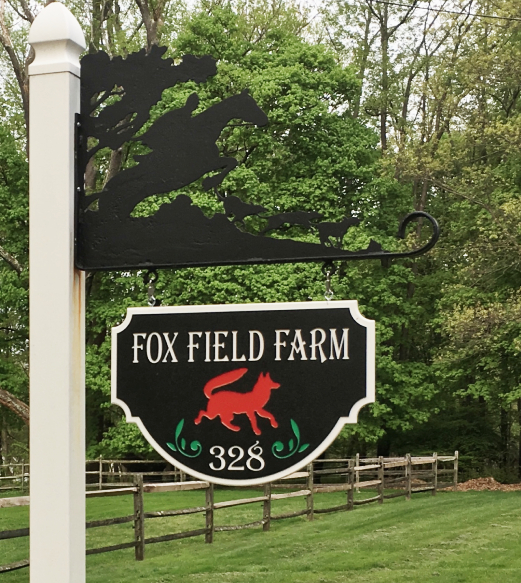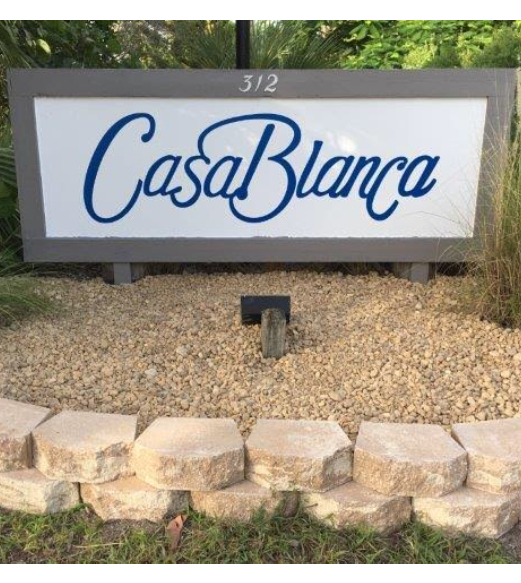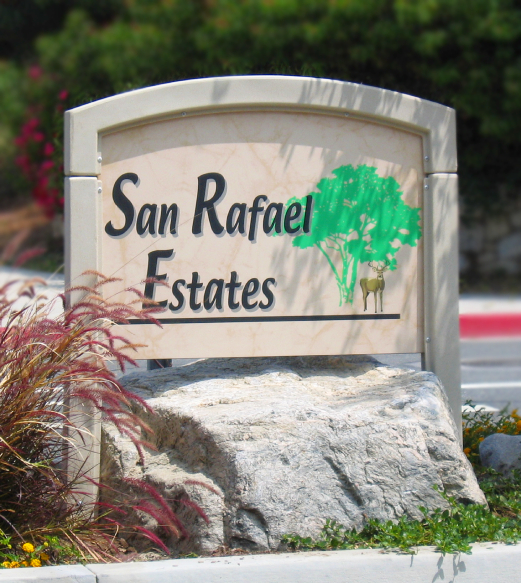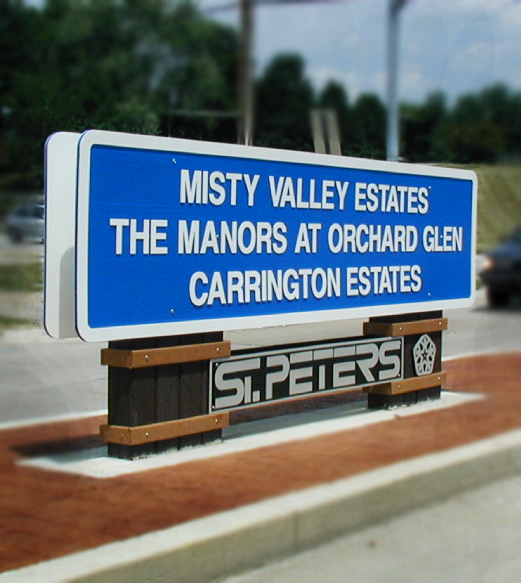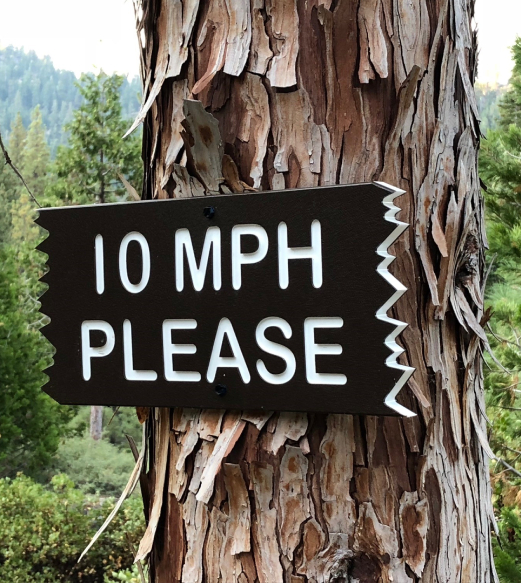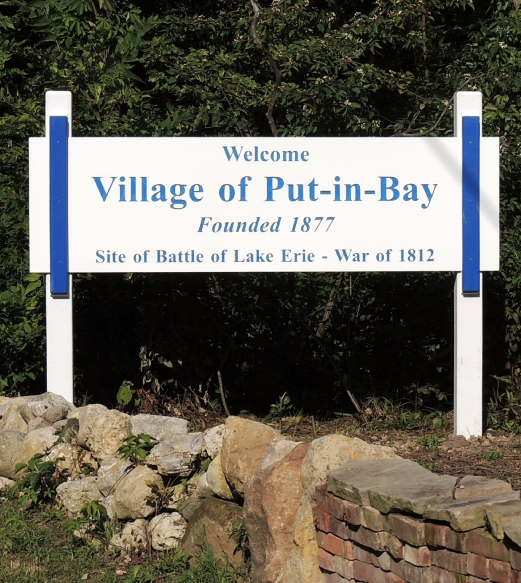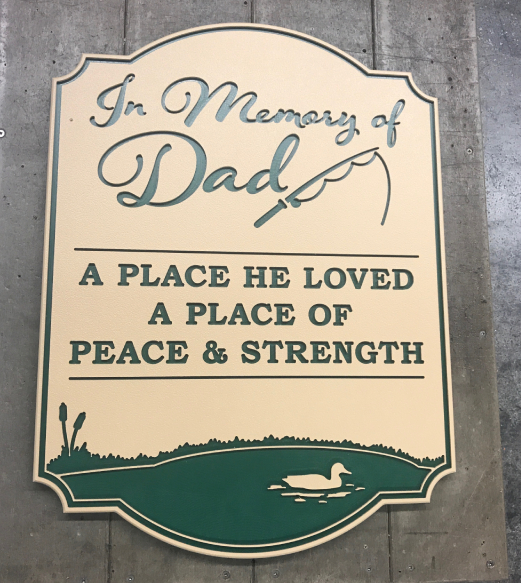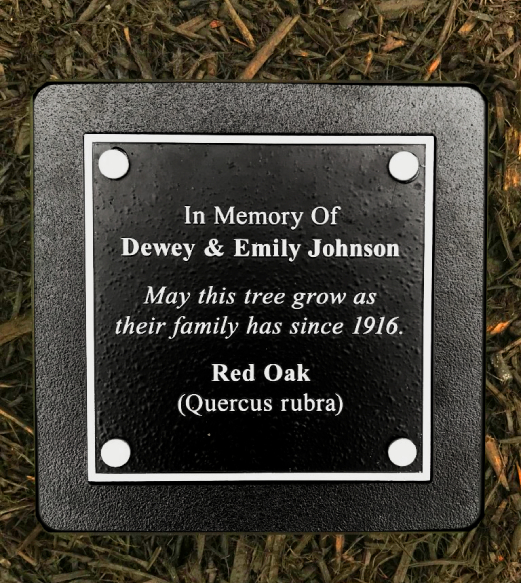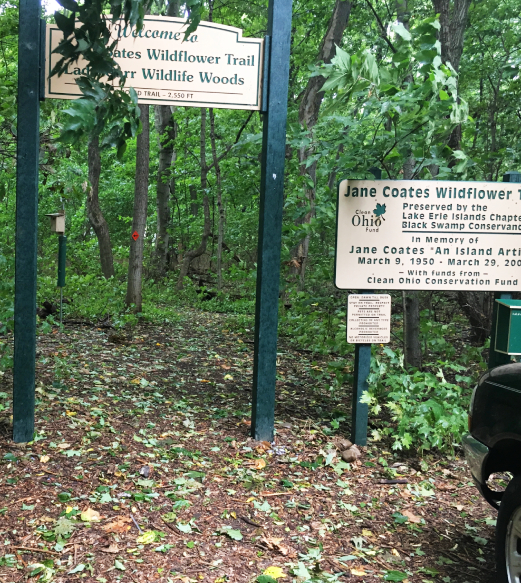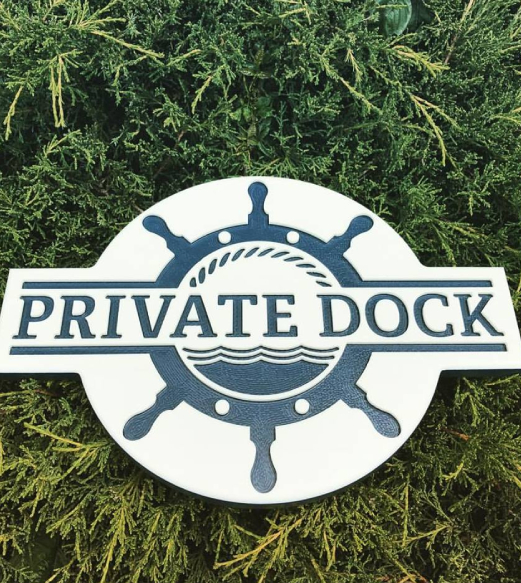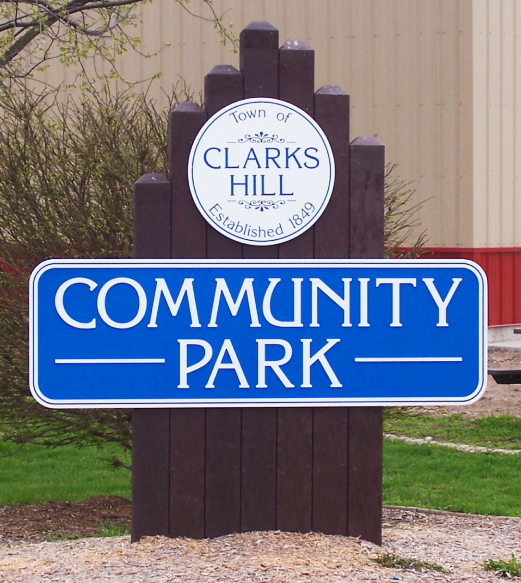 HOA Signage Installation Options
Every HOA sign design and installation is different and the expert design staff at Bright Idea Shops are here to ensure every design and choice of material is the correct one for its site. The following HOA signage information will help you determine the best options for design styles, color choices, and post-installation options.
Install & Mounting Options

Sign Dado Installation Instructions and Guidelines

Dados are important when assembling a sign between two posts. They are the medium used that will allow you to attach the sign to the posts. The dado is made by ripping a 3/4" deep by 3/4" wide groove down its entire length of a plastic lumber 2x4. The length is custom cut to your sign's height.

View Sign Installation Guidelines

Available HDPE Sign to HDPE Post Mounting Options

All signs and posts are customized to fit your project. For signs larger than 24" wide we recommend using 2 posts or a brace. For Signs with a span over 72" wide we recommend using a center post or brace.

View HDPE Post Mounting Options

Available HDPE Post Finish & Post Color Options

Bright Idea Shops HDPE sign posts are available in 14 color combinations and eight different post-top finish options. HDPE posts will not rust, rot, or delaminate. They are easy to clean, splinter free, and ideal for any climate. Choose HDPE plastic material for your next sign project.

View HDPE Post Finish Options
Choose Your Material and Aesthetic
Whether your neighborhood has a rustic feel or a modern design, we have a variety of material options available for your HOA signs to perfectly blend with any aesthetic. We offer aluminum signs, wood signs (in white oak or western red cedar) and our popular HDPE plastic signs.
Get Just the Right Color Scheme
HOA signage should have a cohesive design, whether you're talking about children's playground signs or HOA community entrance signs. When you customize your signs with Bright Idea Shops, you can choose from 19 beautiful, UV-stabilized color combinations that are both pleasing to the eye and clearly visible. Not seeing the color combination you need? You can utilize additional colors with our selection of epoxy color-fill inlays.
Provide Your Own Font and Logo — Or Let Us Help
We understand that branding is important in housing communities. That's why we make it easy for you to use your own fonts or logos on your HOA sign design. Need a little help creating the perfect logo? Our design team can help create a new logo for your HOA community signs from scratch or even incorporate current elements into a new look. We also offer an extensive selection of fonts to help you get just the right style.
Attractive and Durable HOA Signs Built to Last
At Bright Idea Shops, we strive to create superior quality products built out of recycled plastics. Unlike wood or metal HOA entrance signs, our stunning products won't fade in the sunlight or degrade due to inclement weather. Plus, our recycled materials are environmentally friendly and more cost-effective over time than other options. Discover why Bright Idea Shops is the smart choice for HOA community signage.
Features of Custom HDPE HOA Signs from Big Idea Shops:
Recycled HDPE plastic won't ever fade or deteriorate
Environmentally friendly
No maintenance required
No need for painting or touch-ups
19 UV-stabilized color combinations
One-of-a-kind modular framing system
Perfect for community entrances, playgrounds, bicycle/walking paths, visitor/resident parking areas and more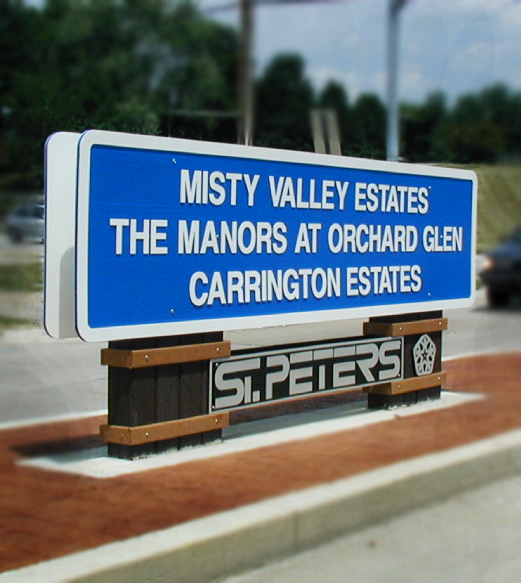 HOA Signage Related Articles