Cemetery Signs, Memorial Signs, and Plaques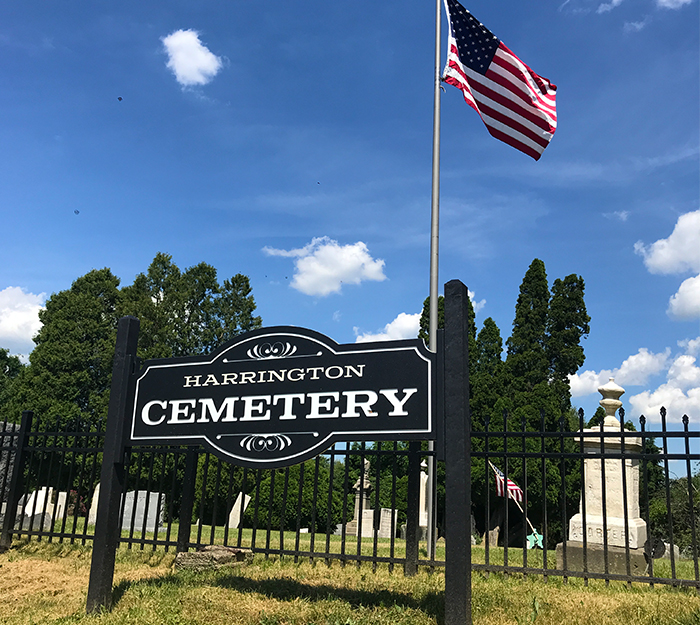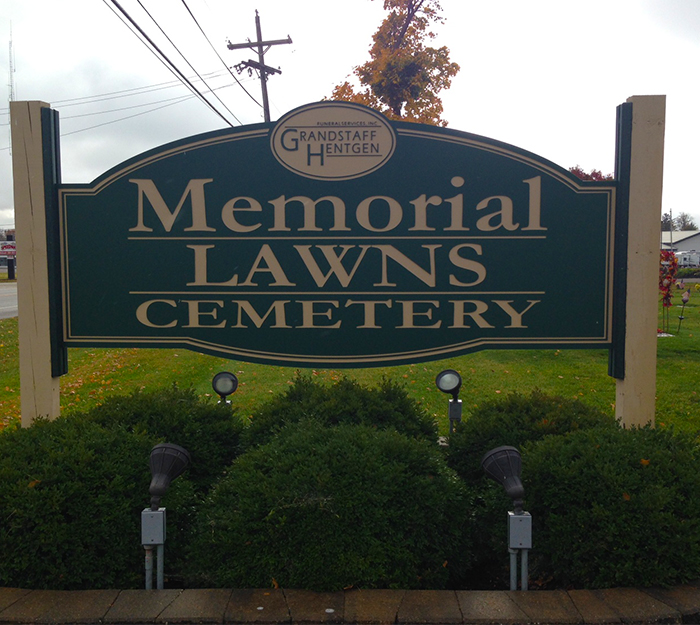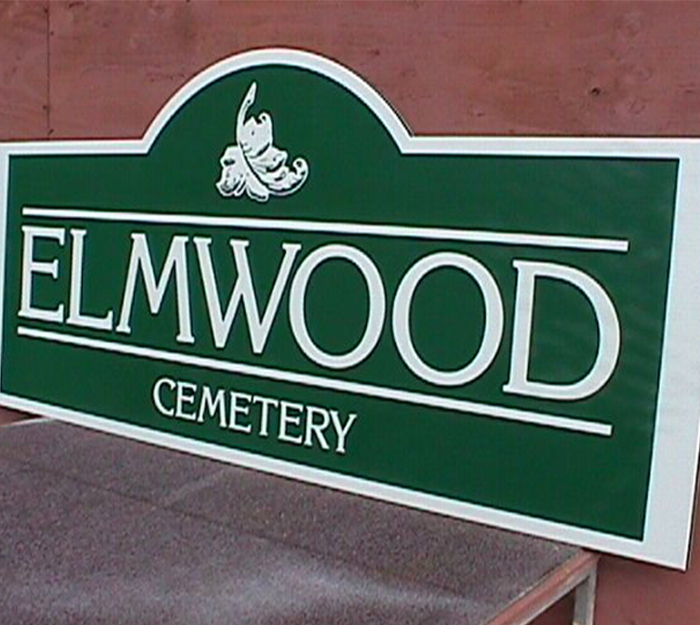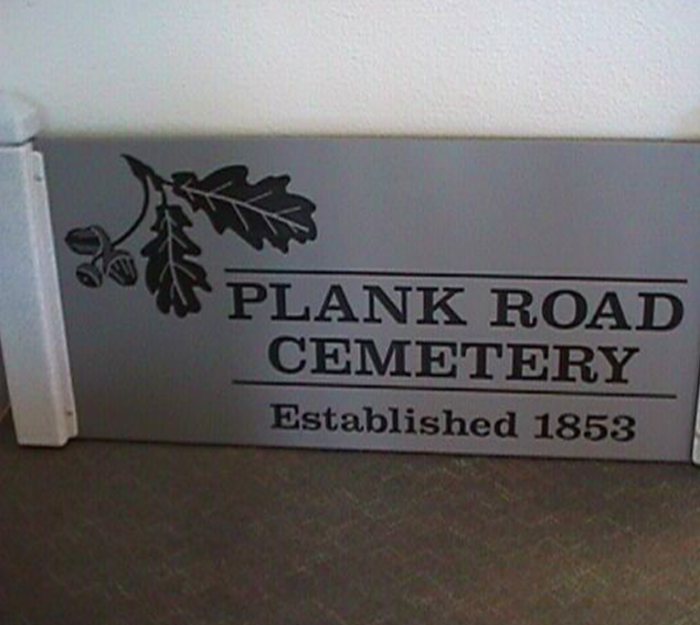 Cemetery Signage
The first step in selecting the best outdoor signs for a site is planning. Cemetery signs can include directional, informational, identification, or traffic signs. At Bright Idea Shops, we will help you match your current site amenities or create all new directional signage, building markers, road signs, cemetery entrance signs, memorial benches and plaques, or directional maps. Our cemetery signs are made from recycled plastic material and are maintenance free.
Types of Cemetery Signs & Cemetery Memorial Plaques
Since 2009, Bright Idea Shops has created custom outdoor signage solutions using products that offer elegant aesthetics and that are made from eco-friendly recycled materials. From cemetery entrance signs, memorial park signs, informational and directional maps, and cemetery rules signs, our cemetery signs will not easily fade, chip, delaminate or crack. Let us help you select the best outdoor signs to match your current styles or design something new for you.
Cemetery Entrance Sign
Cemetery Directional Signage
Cemetery Building and Area Identification Signs
Cemetery Rules Signs
Cemetery Garden Identification Sign
Cemetery Map Sign & Display
Cemetery Memorial Plaques & Memorial Benches
Cemetery Entrance Signs
Memorial Bench Bronze Plaques
Bronze Memorial Plaques
HDPE Cemetery Memorial Signs
Aluminum Etched Cemetery Memorial Plaque
Tree & Bench Memorial Plaques
---
Whether it's an entrance sign to the cemetery, directional signage, cemetery rules signs, memorial plaques, personalized memorial bench, or a map of the park, its purpose is to make people aware of something. Many cemeteries use directional signage in addition to entrance signs to help identify one-way or two-way traffic. A cemetery entrance sign could include anything from a simple phrase like "open dawn to dusk," to a directional map that provides a directory that looks elegant and provides clear direction.
What About Cemetery Sign Maintenance?
Unmatched in quality and durability, a cemetery sign, directional signage or informational map made from recycled plastic and is best suited for outdoor environments. Our outdoor signs are made with recycled plastic and are ideal for commercial site amenities such as a cemetery, funeral home, mortuaries, and memorial parks. Not only will you have an eco-friendly sign, it will also last a lifetime as recycled plastic is not susceptible to rot, rust, or degradation from harsh weather conditions unlike wood and metal cemetery signs.
Our cemetery signs made from recycled materials can be custom routed and are available in a variety of sizes, colors, and mounting options. Nothing sticks to recycled plastic signs so they can easily be cleaned with soap and water. In the unfortunate event of vandalism such as graffiti, you can simply remove the paint with a power washer.
Custom Cemetery Signs and Signage Solutions
For over 15 years, Bright Idea Shops has been recognized for using sustainable resources by using recycled materials in all of our products. Our talented designers and CNC shop can help you create custom cemetery signage that will last for generations.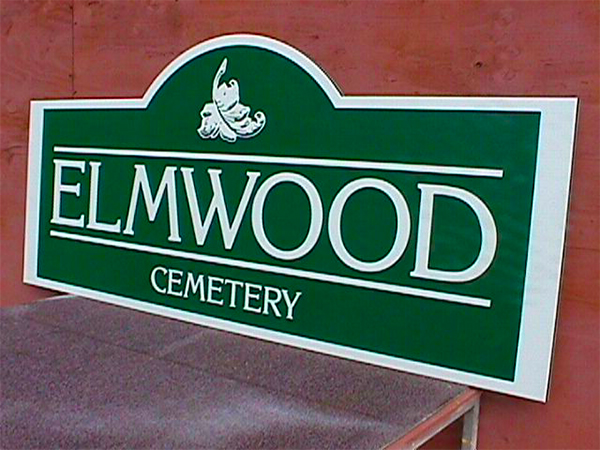 Cemetery Outdoor Signage Related Articles